Rumor: New Pokemon games for Switch leaked ahead of today's reveal
Posted on February 26, 2021 by Brian(@NE_Brian) in News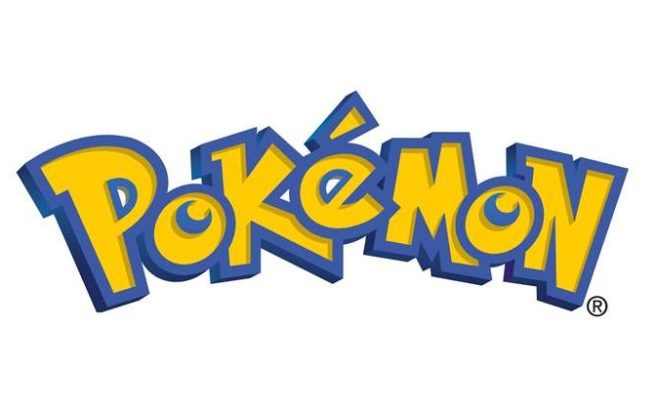 Pokemon announcements are expected later today as part of a new Pokemon Presents presentation. However, it seems that news about upcoming Switch projects have leaked early.
The news first came about from PracticalBrush12, who has an incredibly reliable track record. This person actually leaked almost everything from last week's Nintendo Direct before it aired. Images and a video also back up this person's claim.
PracticalBrush12 shares the following:
Hey guys, so the remakes are in wierd chibi 3D, battles are just same as SwSh. Brilliant D and Shining P, this year, developed by ILCA not GF. Why? Because they are working on another game! It's… Open world. In "feudal" sinnoh. Year 2022 early for release.
It seems that Pokemon Brilliant Diamond and Pokemon Shining Pearl, developed by ILCA, will be announced, which will launch this year. Game Freak is apparently announcing its own titles as well for a 2022 release.
Backing up PracticalBrush12's claims are these assets:
Pokemon Presents is just a couple of hours away, so expect to hear more soon.
Leave a Reply