Sharp providing IGZO display panels for new Switch models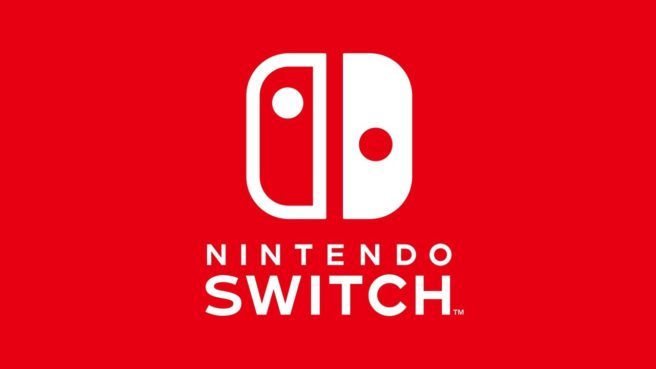 According to a new report from The Wall Street Journal, Sharp will supply its IGZO display panels for new Switch models. That news comes from executive VP Katsuaki Nomura.
The Wall Street Journal adds in its report:
IGZO – indium gallium zinc oxide – is a semiconducting material that the Osaka-based display maker was first to use in mass-produced display panels. Its features include high resolution, low energy consumption and durability.

"We will provide what we are most good at, IGZO," said Sharp Executive Vice President Katsuaki Nomura, when asked what type of displays it was providing to a videogame client. The Wall Street Journal reported in March that Sharp was set to be a supplier for Nintendo's flagship Switch console this year.

Sharp's Mr. Nomura didn't specify which model would feature the IGZO displays.

Today's Switch uses older amorphous silicon display technology, originally from Japan Display Inc. but now from Taiwanese suppliers.
Following up on previous speculation, The Wall Street Journal states that Nintendo "has ideas for further updates to the Switch lineup" aside from the Switch Lite and the original system with improved battery life.
Leave a Reply