Side-scrolling platforming Joojee's Journey hitting Switch next week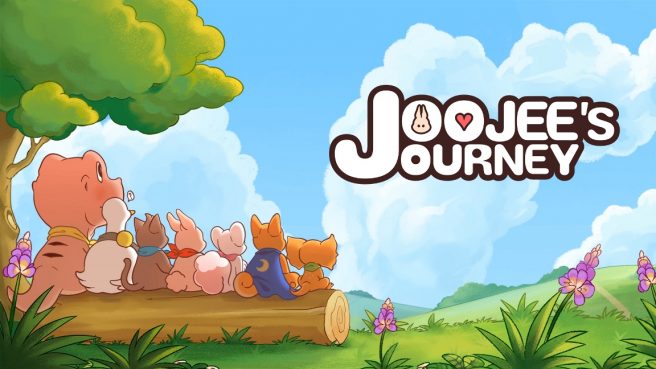 Publisher DigiPen Game Studios (DGS) and developer Digital Innovative Design & Technology Center (DIDTC) have announced that Joojee's Journey, a side-scrolling platformer, is soon releasing on Switch. The game will be ready to go on November 11.
Joojee's Journey is the second collaboration between DGS and DIDTC following Bloody Bunny: The First Blood. It's based on the webcomic series Joojee and Friends from Thai artist and illustrator Napussaya Navalong, also known as Mindmelody.
Here's some information about the game:
Imagine waking up one day without knowing who you are. This quest for self-discovery and identity is at the heart of Joojee's Journey, where players take on the role of the titular character. Joojee is a lovable bunny who suddenly wakes up without her memory. Armed with nothing but her charm and a mysterious magic brush that allows her to enter anyone's mind, Joojee goes on a journey to recover her lost memories while helping others overcome their own troubles in the process. To do so, players have to solve riddles and puzzles, complete platformer sequences, and piece together heartwarming character backstories that will bring both laughter and tears in this narrative experience.
View an official trailer below.
Joojee's Journey is available to pre-order from the Switch eShop starting today. Pricing is set at $8.99.
Source: DigiPen Game Studios PR
Leave a Reply