Slave Zero X, 2.5D action game set in the world of 1999's Slave Zero, announced for Switch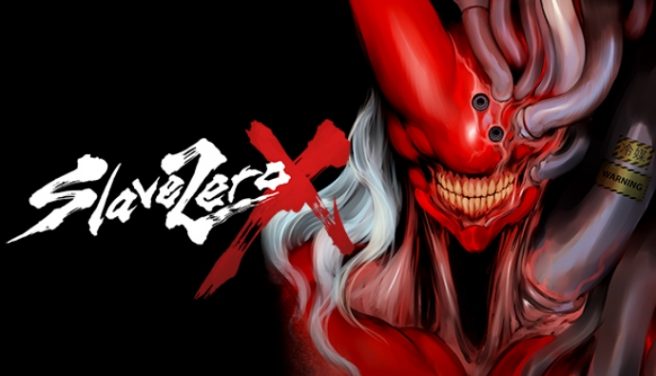 Today, publisher Ziggurat Interactive and developer Poppy Works announced Slave Zero X for Switch. This is a 2.5D character action game set in the biopunk world of Slave Zero.
Slave Zero originally came out in 1999. This new title is confirmed to be a prequel and is based on the concept drawings of the previous title. According to Ziggurat, "the original vision for Slave Zero couldn't come to fruition due to budget and development time", but the original vision is being brought to life.
Slave Zero X will contain "2D side-scrolling action where players string together brutal combos while traversing a dangerous 2.5D world." Players will don a death-dealing biosuit and fight against the forces of the evil SovKhan. Numerous modes are planned.
Here's a rundown of features:
Side-Scrolling Hack and Slash: Chain together lethal attack combos with your sword and an array of explosive ordinance while leaping, sprinting, and flipping your way through a grim biopunk world
Stunning Set Pieces: Conquer mini-bosses and climactic archvillians in unforgettable combat sequences
Action-Packed Heroic Missions: Battle your way through massive levels, mazes, and boss-rushes in a dynamic 2.5D world
Epic and Dynamic Ambiance: Immerse yourself in a world of heavy Drum 'n Bass and industrial tracks that get more intense as the action heats up
The first trailer for Slave Zero X can be found below.
Source: Ziggurat Interactive PR
Leave a Reply