Smash Bros. Ultimate Fighters Pass Volume 2 announced, six fighters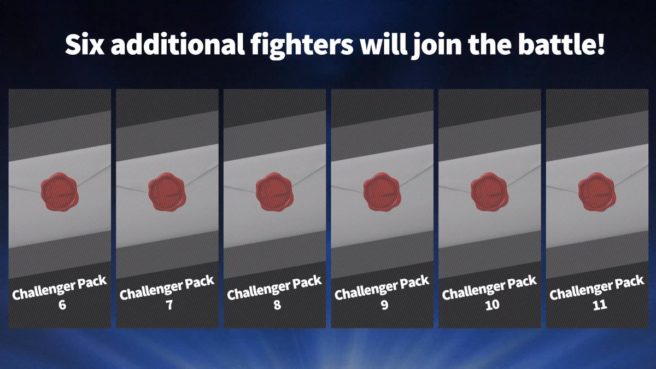 Nintendo has shared early plans regarding future DLC plans for Super Smash Bros. Ultimate. Fighters Pass Volume 2 is on the way, and will be comprised of six characters in total.
By purchasing the second Fighters Pass, players will be given The Ancient Soldier Mii Fighters costume.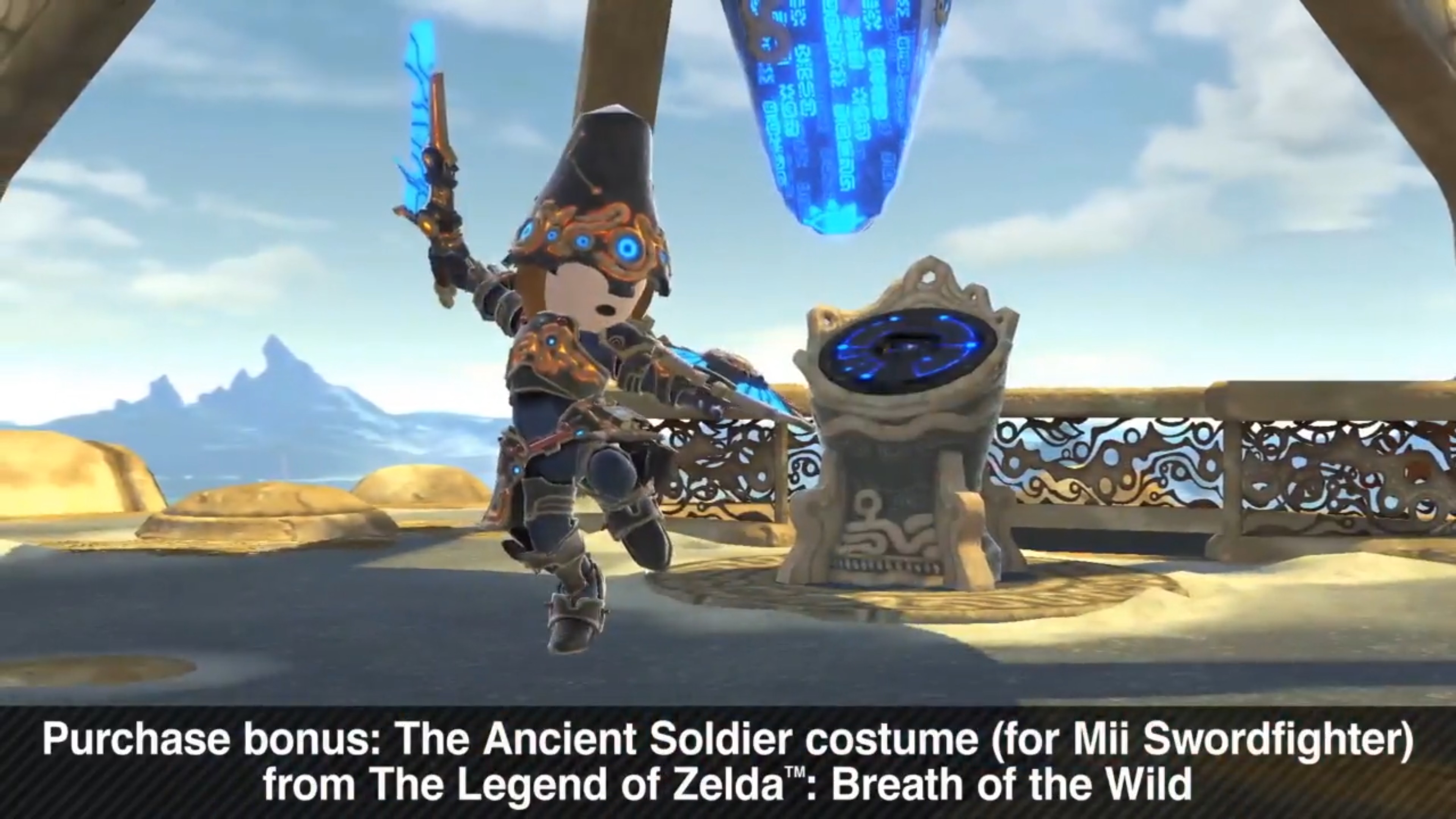 Leave a Reply