Smash Bros. Ultimate getting Ring Fit Adventure spirits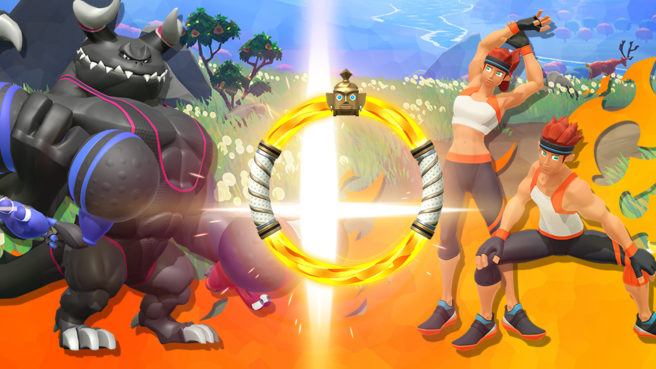 Ring Fit Adventure is joining Super Smash Bros. Ultimate in spirit form. Nintendo announced the new event today, revealing that three spirits based on the fitness title will appear.
You'll be able to battle and obtain the Ring Fit Adventure spirits starting on March 13. The event will last for a total of five days.
Leave a Reply