Smite unveils Runescape collaboration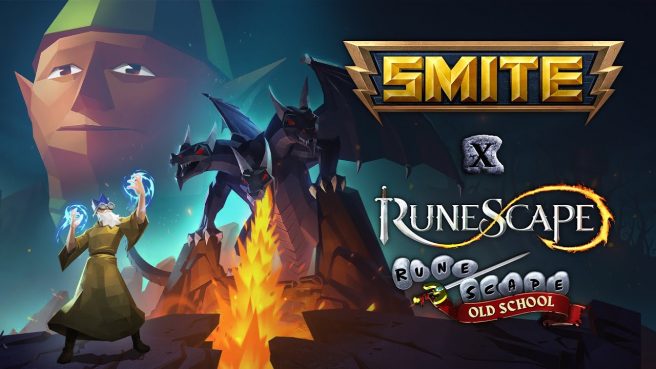 Smite is one of those games that has seen its fair share of collaborations over the years, and that continues today with the reveal that the MMOs RuneScape and Old School RuneScape will be appearing in the game. Fans can access this content starting on November 15, 2022, which will be included in the next major update.
With Bellona, she'll be dressed with a full set of Rune Armor and comes to the rescue of Gnome Child at the King Black Dragon's lair in the RuneScape x Smite reveal trailer. We have the video below.
Smite is currently available on Switch via the eShop. More information about the new collaboration will be shared during the Update Show, which is planned for November 9 at 12 PM PT / 3 PM ET.
Leave a Reply