Some developers still unsure about what's going on with NX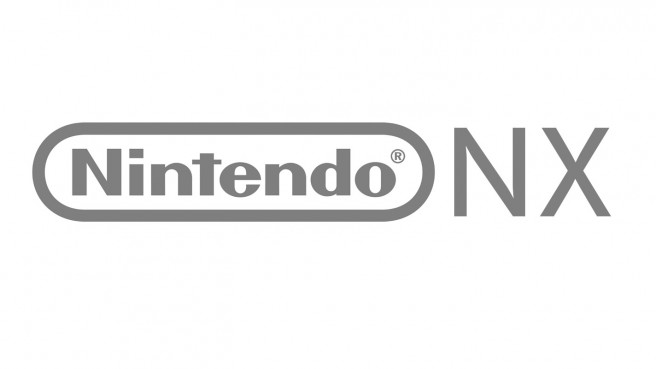 At this point, there are definitely companies out there who have NX dev kits. There are some others though who still haven't heard much from Nintendo.
Take these two comments from Skylanders developer Toys for Bob for example:
"We haven't heard any news from Nintendo, so we don't have any announcements." – Paul Yan, Toys for Bob's associate creative director

"I don't know what [the NX] is. (Nintendo keeps a) very, very, very, very, very tight lid on everything." – Lou Studdert, associate producer at Toys for Bob
Ready at Dawn co-founder and chief creative officer Ru Weerasuriya also told EGM that the studio does not have a dev kit for NX. It's unclear if their newly-announced game Deformers will end up on the system as a result.
"The day one plan [for Deformers] is to launch on Xbox [One], PlayStation 4, and PC… What about NX? That's the thing. Honestly, we are waiting."
Mark Stanley is the vice president of internal development at GameTrust, the GameStop subsidiary publishing Deformers. He did mention to EGM about being in talks with Nintendo about NX.
He said:
"On the GameTrust side, we've seen where [Nintendo is] at and that's a conversation that keeps going… Since they announced the NX officially, they've been kind of wrangling a lot of the inquiries… and, from my perspective, it seems like they're trying to get their hands around what type of they content they want to have for their launch window."
Leave a Reply