Sonic Team boss says Sonic doesn't take off his shoes, which is why we don't see his feet in the new Mario & Sonic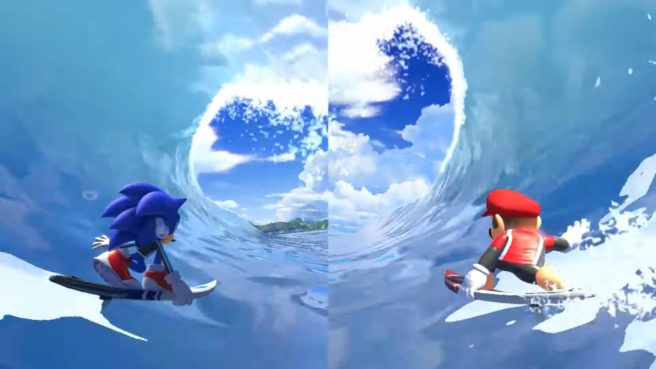 The first trailer for Mario & Sonic at the Olympic Games Tokyo 2020 debuted earlier today. In it, we saw surfing as one of the included events. But whereas Mario removes his shoes and we see his feet, that isn't the case for Sonic. The Blue Blur leaves his gear on for the event.
Polygon reached out to SEGA about that, and actually received a response. Sonic Team boss Takashi Tezuka said, "Sonic doesn't take off his shoes (in canon)." So there's your explanation.
Leave a Reply