Splatoon 2 getting Super Mario Splatfest, My Nintendo keychains and physical t-shirts coming
Posted on September 3, 2020 by Brian(@NE_Brian) in News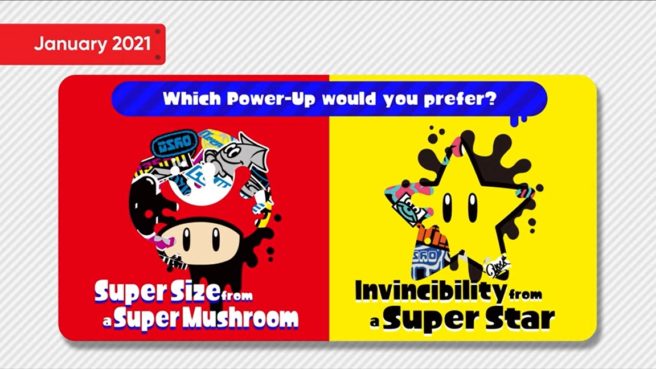 Nintendo has announced a few Mario-related activities pertaining to Splatoon 2.
In January 2021, a special Splatfest will be held. Players will be asked if they prefer the Super Mushroom or the Super Star.
To celebrate the Splatfest, physical t-shirts will be available for purchase online later today. Keychains will also be available as a My Nintendo reward closer to the event.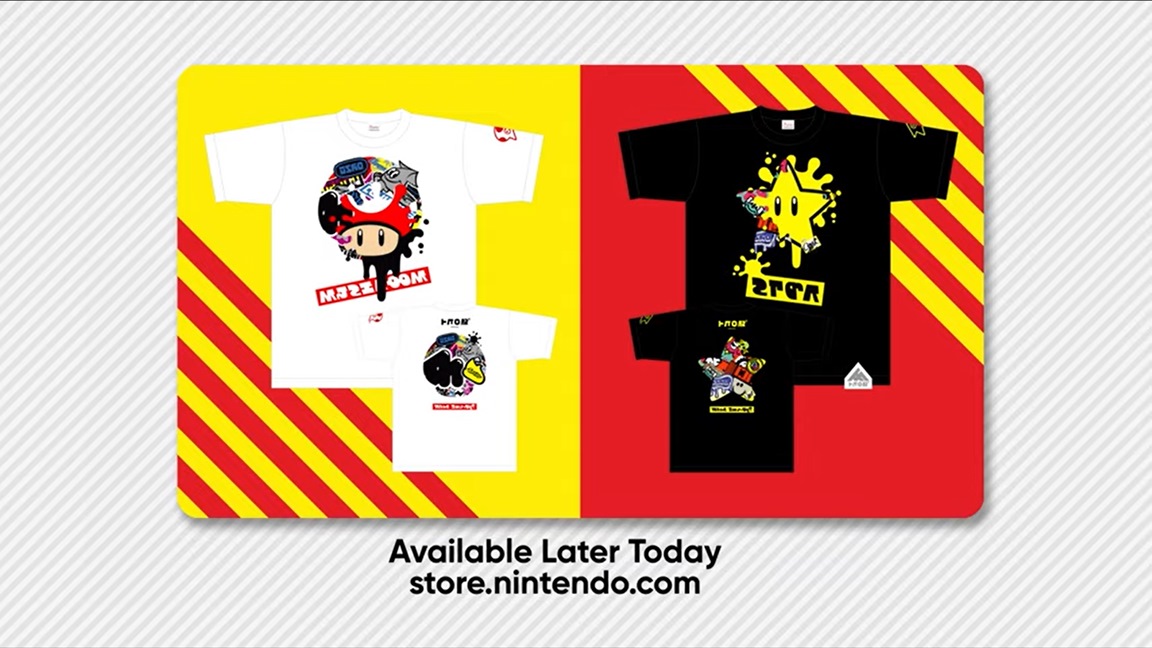 Leave a Reply