Splatoon and Mario Kart 8 servers taken down due to security vulnerability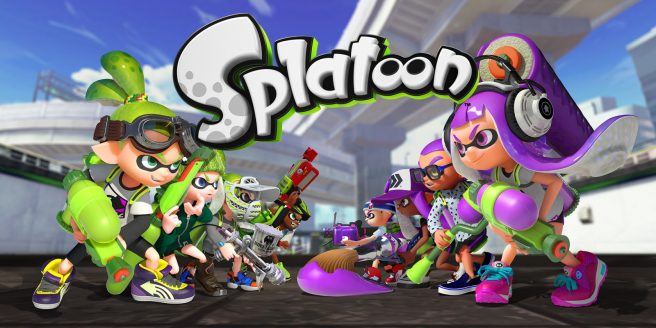 If you're hoping to play the original Splatoon or Mario Kart 8 games online, you might be out of luck. Servers for both titles have been taken offline and it's unclear when they'll return.
Back in December, we reported on the vulnerability known as ENLBufferPwn that affected a number of Nintendo titles. Most games had been fixed, but older ones were not. Mario Kart 8 and the original Splatoon were specifically cited as two Wii U releases that were still being impacted.
ENLBufferPwn is a huge vulnerability. When playing online with an attacker, they can easily take over another user's system. You can read more about the situation here.
Currently Splatoon and Mario Kart 8 are officially undergoing "emergency temporary maintenance". Both are seeing an "extended maintenance duration", and Nintendo has not indicated when the servers will return. We'll update this post if we happen to receive any additional information.
Leave a Reply