Spy Bros.: Pipi & Bibi's DX announced for Switch, new version of the arcade game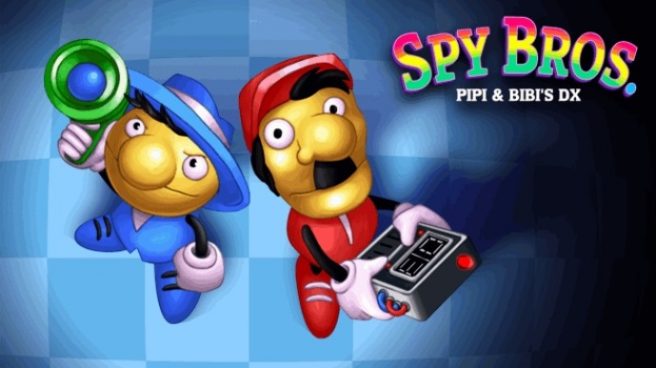 Today, publisher Rawrlab Games and developer Tatsujin announced that they're working on Spy Bros.: Pipi & Bibi's DX, a remaster of the original Pipi & Bibi's for Switch. It will be available in Q4 2022.
Pipi & Bibi first released in 1991, and was known for "its erotic motif and high difficulty." Unlike some of other Toaplan's titles, the game is pretty obscure and many arcades decided not to display it.
For the remaster, the team is implementing various improvements to make it more enjoyable. Rawrlab Games says it "does not include HD graphics, sound or music enhancements." Rather, "it aims to delight the retro gaming community with aesthetics and game mechanics faithful to the original video game, albeit with some improvements in game design and extra content."
Here's a brief overview of Spy Bros.: Pipi & Bibi's DX:
"Spy Bros. (Pipi & Bibi's DX)" is an single-screen action-platforming game reminiscent of Snow Bros and others of that time, where the players assume the role of Pipi and Bibi: two spies entering and bombing a series of six buildings protected by guards, scientists, divers, mob bosses, humanoid cats and other wacky individuals… and leaving the buildings just in time before they collapse from the explosions!
Further information about the game will be shared in the future, including a final release date.
Source: Rawrlab Games PR
Leave a Reply