StarDrone due out on Switch next week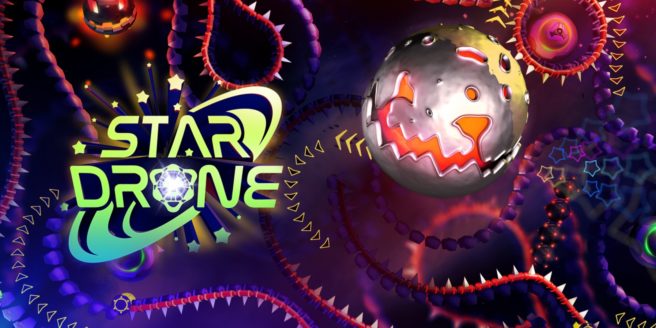 SPL has announced that it has ported Beatshapers' puzzle title StarDrone to Switch. The game will be appearing on the eShop starting March 21.
In StarDrone, players guide a drone across different levels while collecting stars and avoiding hazards. Here's some additional information and a trailer:
In StarDrone, players pilot their Drones across the galaxy, collecting pieces of Equilibrix in order to restore the equilibrium of the universe and stop the evil G-Noids from taking over. However, this journey requires much more than star-gazing, as your Drone is constantly in motion and the more stellar matter you collect, the faster it will travel until you are moving at the speed of light. Along the way, key power-ups will earn you more points that will ultimately let you compete against the world on the StarDrone scoreboards.
StarDrone will cost $9.99 on the Switch eShop.
Source: SPL PR
Leave a Reply