STONKS-9800: Stock Market Simulator planned for Switch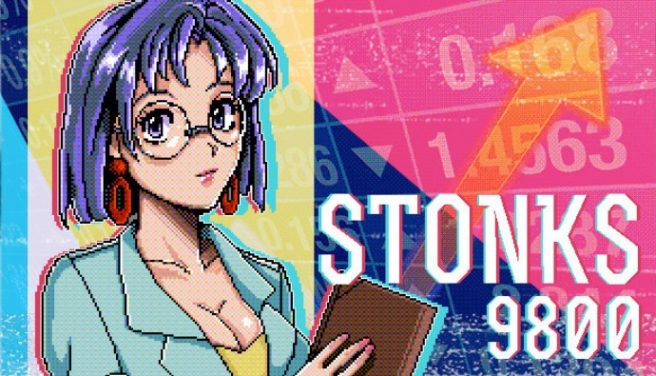 STONKS-9800: Stock Market Simulator is seeing release on Switch, developer TERNOX has announced. While the game will initially arrive in Q1 2022, the console version will follow later in the year.
If you're interested in learning more about the title, read the following overview:
A simulator of a businessman on the Japanese stock market in the 80s and 90s. Chill, catch a retro vibe, and watch your profits grow in the text-based game STONKS-9800.

Key Features:

– Buy stocks, get dividends, monitor the stock price;
– Your actions affect the market;
– Keep an eye on your health and do not overwork, lest you end up in the hospital;
– Take care of a lot of problems;
– Buy your own real estate and cars, increasing your level of comfort;
– Manage the company, having a controlling interest;
– The opportunity to earn not only the legal way;
– Mini-games: pachinko and betting on horse races;
– Many other features and unexpected situations await you in STONKS-9800.
Watch a trailer for STONKS-9800: Stock Market Simulator below.
STONKS-9800: Stock Market Simulator will be offered digitally for Switch on the eShop. We'll bring you more on the game in the future, including a final release date.
You can check out the official site here.
Leave a Reply