Super Kiwi 64 revealed for Switch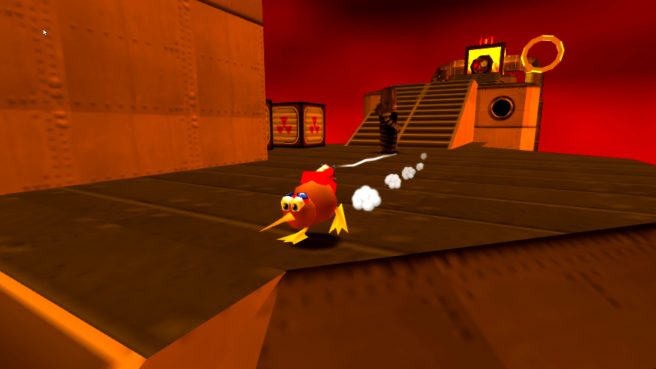 Siactro is back with another project inspired by the N64 era, as the developer today unveiled Super Kiwi 64. It's due out later this year on Switch.
The title is a 3D platformer complete with a graphical look inspired by the 90's. Much like some classics from the N64, there'll be lots to collect.
The game has players control Kiwi, who is capable of jumping, gliding, using a corkscrew-attack, and sticking to walls "in order to jump up almost every wall." Players are freely able to go through levels in any order, and Siactro says it's not necessary to finish every stage in order to reach the ending.
Here's a trailer for Super Kiwi 64:
Siactro previously released the well-received Toree 3D and Toree 2 on Switch. Macbat 64 also came out in 2020.
Leave a Reply