Super Mario Odyssey Switch bundle sold 24,000 units in Japan last week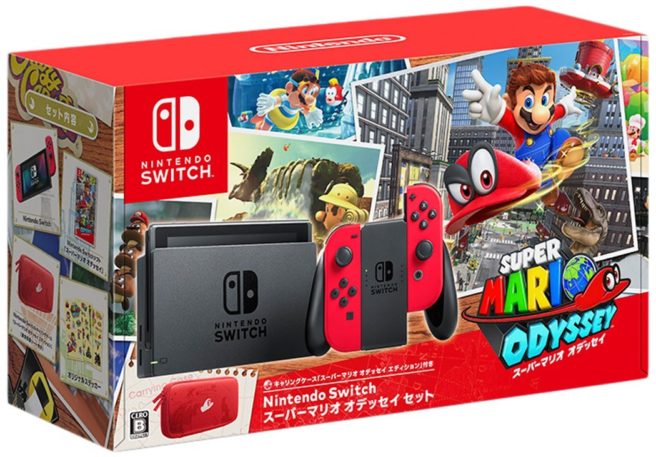 Media Create has offered a little bit of additional information about sales in Japan during the week of November 6. Specifically, we have news about hardware sales.
We know that Switch sold 80,000 in Japan last week. According to Media Create, the Super Mario Odyssey bundle itself sold 24,000 units.
Overall hardware sales in Japan came in at 130,000, which is 110.43% as much as the previous week. That Super Mario Odyssey bundle was a contributing factor and helped offset the decrease of other hardware.
Leave a Reply