Super Rare Games says its next Switch physical releases "are absolutely insane", shipping costs to be reduced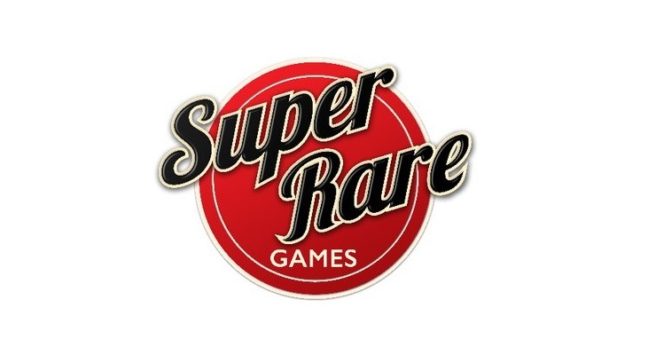 Super Rare Games is one of the latest companies to have entered the physical games market. In fact, they're focusing exclusively on releases for Nintendo's platform. Thus far Super Rare Games has worked with Curve Digital to produce boxed copies of Human: Fall Flat and The Flame in the Flood.
Super Rare Games isn't saying what's next just yet, but they are looking to hype fans up. An email sent out to customers mentions that their next titles "are absolutely insane."
The same email also noted the following, including a noteworthy update on shipping costs:
– We sign our content exclusively – you won't see anyone else release them
– Shipping costs will go down significantly as we have partnered with a US distribution company – this will also mean games come quicker!!
– We don't plan on having a 'click and drop' business model. We will be unleashing a system to ensure super-fans get their games 100% of the time.
Some folks have speculated that Super Rare Games could put together a physical version of Yooka-Laylee, though that's not confirmed. Regardless, we'll keep an eye out on what's next from the company.
Leave a Reply