Super Smash Bros. Ultimate version 3.0.0 and Joker launch April 17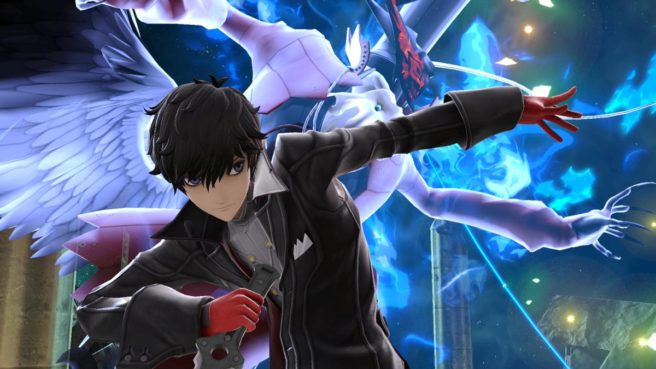 Joker will be added to Super Smash Bros. Ultimate tomorrow, April 17, Nintendo has announced. He will be accompanied by version 3.0.0.
Joker's stage will be Mementos as previously rumored. 11 music tracks from Persona will be added, including five from Persona 5, three from Persona 4, and two from Persona 3 – along with Aria of the Soul as a new arrangement. New Persona spirits are on the way, too. And let's not forget the latest Mii Fighter outfits, which also include the latest Sonic representation.
Although it was previously leaked, the stage builder for Super Smash Bros. Ultimate is officially confirmed with version 3.0.0. Nintendo has also announced video editing and Smash World integration for the same update.
Here's a look at all of today's news.
Leave a Reply