SuperData: 1.5 million Switch systems sold worldwide so far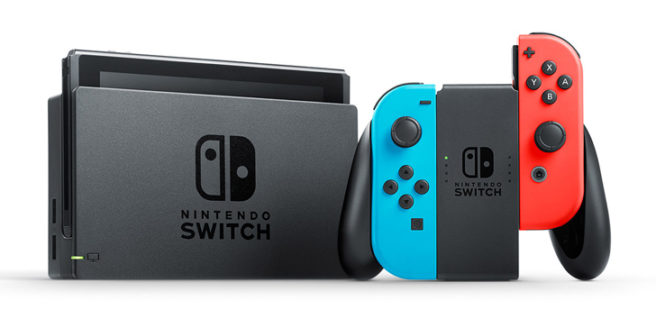 According to research done by SuperData, Nintendo has so far managed to sell 1.5 million Switch systems worldwide. 500,000 systems were sold in the US, 360,000 were sold in Japan and Europe "isn't far behind", though it should be noted that most of these numbers are from first week sales, so they're likely higher by now. Nintendo's goal is to sell 2 million units in March, a goal they will likely easily achieve.
Unsurprisingly, the best-selling Switch title so far is The Legend of Zelda: Breath of the Wild. According to SuperData, 89% of Switch owners also bought the new Zelda game, which would equate to 1.34 million copies sold.
Leave a Reply