Switch file sizes – Omno, Astroneer, more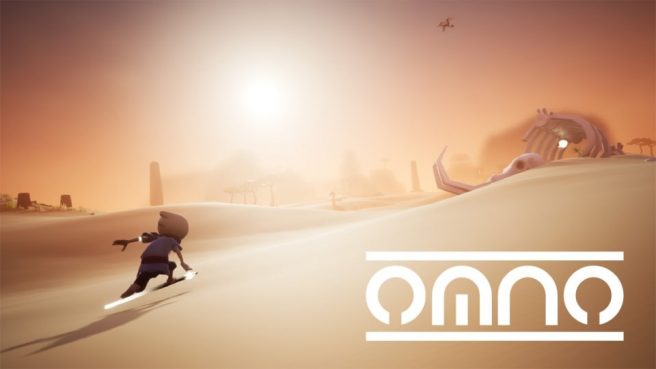 Listings on the eShops provide file sizes for a bunch of Switch games. These include Omno, Astroneer, and more.
Here's the full roundup:
Windstorm: Start of a Great Friendship – 5.4GB
Hashihime of the Old Book Town append – 3.1GB
Wytchwood – 2.8GB
Omno – 1.8GB
Astroneer – 1.2GB
Aspire: Ina's Tale – 1.1GB
Wild & Adventure Pinball – 769MB
Warshmallows – 764MB
Merry Christmas Snowball Bubble – 644MB
Arcadia Fallen – 570MB
Unstrong: Space Calamity – 486MB
8 & 9 Ball Pocket – 475MB
Horror & Sports Pinball – 402MB
Sakura Santa – 364MB
Sorcerer Knights – 192MB
Kubinashi Recollection – 129MB
Memories of East Coast – 101MB
A Year of Springs – 101MB
The information above was pulled from eShop listings in North America, Europe, and Japan.
Source: Switch eShop
Leave a Reply