Switch file sizes – A Hat in Time and more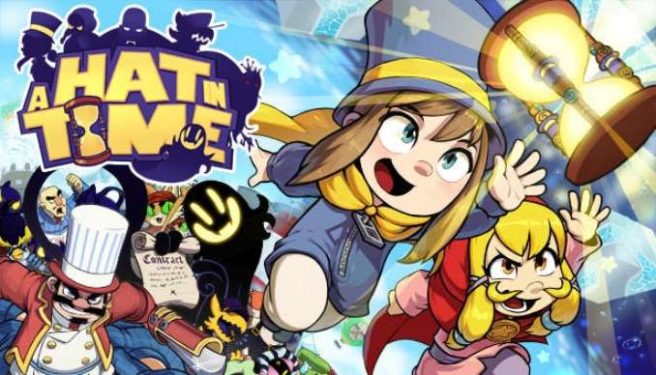 Listings on the eShops provide file sizes for a bunch of Switch games. These include A Hat in Time and many more titles.
Here's the full roundup:
A Hat in Time – 16.2GB
Where the Bees Make Honey – 6.3GB
Override: Mech City Brawl – Super Charged Edition – 5.3GB
Let's Sing Country – 2.3GB
The Jackbox Party Pack 6 – 2.0GB
PBA Pro Bowling – 1.8GB
Sea Salt – 1.2GB
Farming Simulator 20 – 852MB
Dark Devotion – 695MB
Miniature: The Story Puzzle – 657MB
Lethis: Path of Progress – 510MB
Day and Night – 442MB
Billy Bomber – 160MB
OX Logic Puzzle 1000 – 57.0MB
The information above was pulled from eShop listings in North America, Europe, and Japan.
Source: Switch eShop
Leave a Reply