Switch file sizes – A Space for the Unbound, Terror of Hemasaurus, more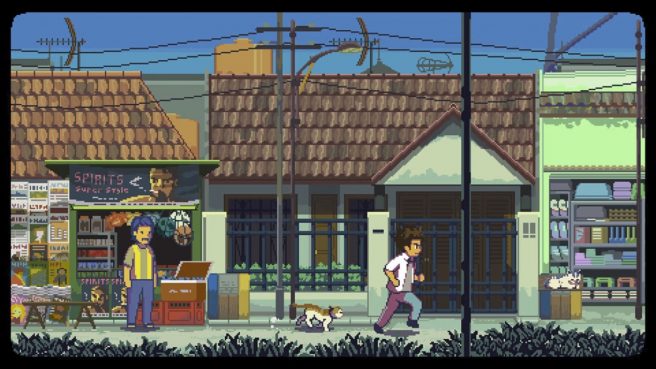 Listings on the eShops provide file sizes for a bunch of Switch games. These include A Space for the Unbound, Terror of Hemasaurus, and more.
Here's the full roundup:
Chef Life: A Restaurant Simulator – 3.3GB
A Space for the Unbound – 2.7GB
Scrap Riders – 2.7GB
Back To Brother – 1.5GB
Lost Dream Stars – 1.3GB
Fight of Steel: Infinity Warrior – 1.2GB
Clunky Hero – 1.1GB
The Excavation of Hob's Barrow – 883MB
Terror of Hemasaurus – 826MB
Minimal Move – 775MB
Legion of Doom – 546MB
Memorrha – 401MB
Gardenia – 373MB
Burrow of the Fallen Bear: A Gay Furry Visual Novel – 347MB
Japanese Escape Games The Abandoned Schoolhouse – 313MB
Escape to the Ocean – 272MB
Drago Noka – 225MB
Smilemo – 180MB
pixelBOT EXTREME – 150MB
Flipped On – 121MB
Sissa's Path – 79MB
Cannon Dancer – Osman – 40MB
NEScape – 28MB
The information above was pulled from eShop listings in North America, Europe, and Japan.
Source: Switch eShop
Leave a Reply