Switch file sizes – Card Shark, Pac-Man Museum+, Fall Guys, more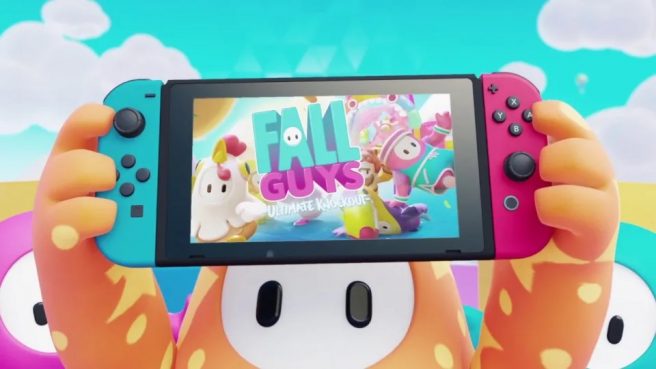 Original (5/22): Listings on the eShops provide file sizes for a bunch of Switch games. These include Card Shark, Pac-Man Museum+, Fall Guys, and more.
Here's the full roundup:
Accident – 4.8GB
Pride Dance Out & Proud – 3.1GB
Pinku Kult: Hex Mortis – 2.8GB
One Last Memory – Reimagined – 2.6GB
Mechanic Battle – 2.1GB
Beatus Creation Solitaire – 1.6GB
Lamplight City – 1.3GB
Card Shark – 1.3GB
Remote Life – 1.2GB
Pac-Man Museum+ – 806MB
Jigsaw Fun 3-in-1 Collection – 787MB
DeathRun TV – 496MB
Sakura Succubus 5 – 262MB
Coloring Pixels: Collection 1 – 261MB
Freezer Pops – 232MB
Dadish 3 – 134MB
Underland: The Climb – 99MB
Fall Guys – 40MB
The information above was pulled from eShop listings in North America, Europe, and Japan.
---
Update (6/20): Nintendo has updated the file size for Fall Guys, and it will now take up 1.8GB of space.
Source: Switch eShop
Leave a Reply