Switch file sizes – Clannad, Yo-kai Watch 4, more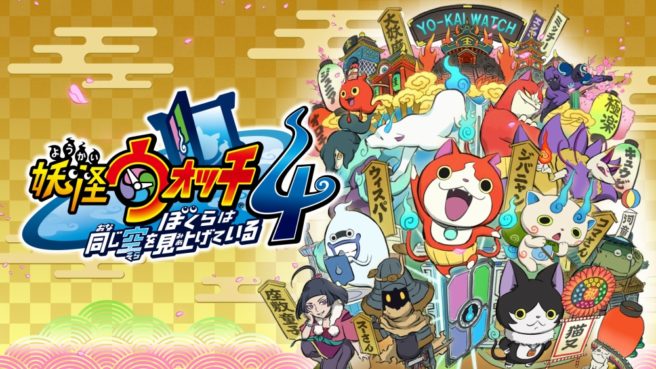 Listings on the eShops provide file sizes for a bunch of Switch games. These include Clannad, Yo-kai Watch 4, and more.
Here's the full roundup:
Phantom Doctrine – 6.5GB
Clannad – 5.3GB
Yo-kai Watch 4 (JP only) – 5.1GB
Enchanted in the Moonlight: Kiryu, Chikage & Yukinojo – 908MB
Enchanted in the Moonlight: Miyabi, Kyoga & Samon – 905MB
She and the Light Bearer – 902MB
Muse Dash – 554MB
Legend of the Tetrarchs – 456MB
Summer Sports Games – 436MB
Boxing Champs – 425MB
PlatGO! Super Platform Game Maker – 418MB
Hue – 406MB
Artifact Adventure Gaiden DX – 361MB
Fat City – 305MB
Neon Junctions – 277MB
Siralim 3 – 236MB
The Sushi Spinnery – 228MB
Super Skelemania – 187MB
Dyna Games – 81.0MB
Pico Park – 24.0MB
The information above was pulled from eShop listings in North America, Europe, and Japan.
Source: Switch eShop
Leave a Reply