Switch file sizes – Cobra Kai, Remothered: Broken Porcelain, Bakugan, Ghost of a Tale, more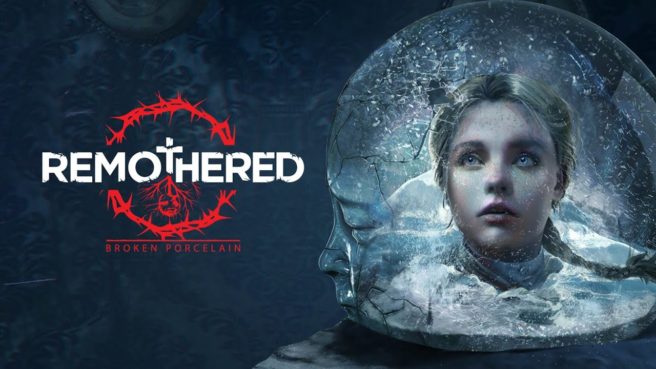 Listings on the eShops provide file sizes for a bunch of Switch games. These include Cobra Kai, Remothered: Broken Porcelain, Bakugan, Ghost of a Tale, and more.
Here's the full roundup:
WarriOrb – 6.5GB
Horace – 5.6GB
Cobra Kai: The Karate Kid Saga Continues – 4.4GB
Remothered: Broken Porcelain – 3.2GB
Bakugan: Champions of Vestroia – 3.1GB
Neighbours back From Hell – 2.5GB
This is the Zodiac Speaking – 2.5GB
LUNA The Shadow Dust – 2.0GB
PAW Patrol Mighty Pups Save Adventure Bay – 2.0GB
Tacticool Champs – 1.9GB
Filament – 1.7GB
Cook, Serve, Delicious! 3?! – 1.5GB
Agatha Christie – The ABC Murders – 1.5GB
The Bluecoats North & South – 1.5GB
Seers Isle – 1.4GB
Ghost of a Tale – 1.2GB
Torn Tales: Rebound Edition – 1.1GB
Dustoff Z – 821MB
My Universe – Fashion Boutique – 798MB
Along the Edge – 763MB
Alpaca Ball: Allstars – 734MB
Space Crew – 733MB
Mad Rat Dead – 708MB
Dungreed – 618MB
9th Dawn III – 566MB
Reflection of Mine – 431MB
Flipon – 306MB
Burst Shooter – 282MB
Batbarian: Testament of the Primordials – 277MB
CrossKrush – 255MB
The Legend of Ninja – 214MB
The Ramen Sensei – 198MB
From Orbit – 184MB
Shoot 1UP DX – 153MB
Shmubedi Boo – 142MB
Skatemasta Tcheco – 83MB
Bullet Beat – 77MB
Tiki Brawl – 69MB
Space Grunts – 68MB
Castle of no Escape – 44MB
Nullum – 38MB
The information above was pulled from eShop listings in North America, Europe, and Japan.
Source: Switch eShop
Leave a Reply