Switch file sizes – Death end re;Quest 2, Duel Princess, more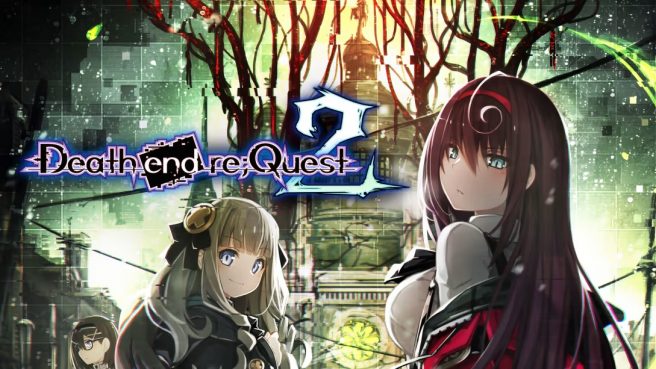 Listings on the eShops provide file sizes for a bunch of Switch games. These include Death end re;Quest 2, Duel Princess, and more.
Here's the full roundup:
Death end re;Quest 2 – 7.3GB
Aery – Dreamscape – 3.9GB
Unforeseen Incidents – 2.2GB
Lacuna – 1.8GB
Epic Dumpster Bear 2: He Who Bears Wins – 1.2GB
Duel Princess – 1.1GB
Pawn of the Dead – 925MB
Teamfight Manager – 846MB
Vivid Knight – 603MB
Crumble – 580MB
Canceled! Super Puzzles Dream – 556MB
Angelo and Deemon: One Hell of a Quest – 458MB
Justice Chronicles – 432MB
Headland – 384MB
Menseki: Area Maze puzzles – 351MB
Animal Revolt Battle Simulator – 329MB
Labyrinth Legend – 260MB
Hocus 2 – 102MB
Drowning Cross – 90MB
Go Minimal – 81MB
Make the Burger – 75MB
American Man – 32MB
The information above was pulled from eShop listings in North America, Europe, and Japan.
Source: Switch eShop
Leave a Reply