Switch file sizes – Doom 64, Katana Kami, Murder by Numbers, more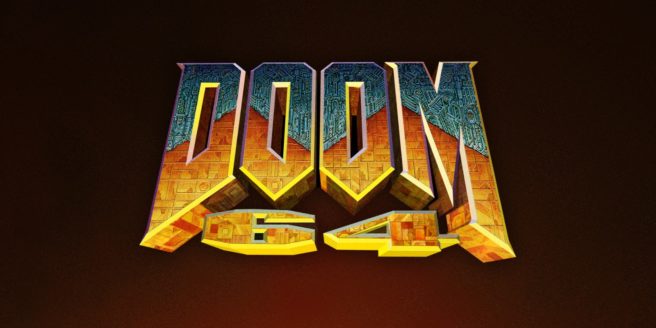 Listings on the eShops provide file sizes for a bunch of Switch games. These include Doom 64, Katana Kami: Way of the Samurai Story, Murder by Numbers, and more.
Here's the full roundup:
Operencia: The Stolen Sun – 6.9GB
Hero Must Die. Again. – 2.3GB
Half Past Fate – 2.0GB
Katana Kami: Way of the Samurai Story – 1.7GB
Bloodroots – 1.6GB
Animated Jigsaws Collection – 1.1GB
Fishing Adventure – 1.0GB
Spartan Fist – 943MB
Vitamin Connection – 827MB
Murder by Numbers – 759MB
Oddmar – 728MB
Uncharted Tides: Port Royal – 654MB
King Lucas – 649MB
UBERMOSH:OMEGA – 640MB
Hayfever – 572MB
Boulder Dash 30th Anniversary – 460MB
Ego Protocol: Remastered – 378MB
Ganbare! Super Strikers – 302MB
Overworldly – 300MB
Blood Breed – 288MB
Lines XL – 239MB
Dark Tower: RPG Dungeon Puzzle – 186MB
MathLand – 133MB
Doom 64 – 98.0MB
Sudoku Relax 4 Winter Snow – 57.0MB
Knightin'+ – 55.0MB
The information above was pulled from eShop listings in North America, Europe, and Japan.
Source: Switch eShop
Leave a Reply