Switch file sizes – Five Nights at Freddy's, The Touryst, more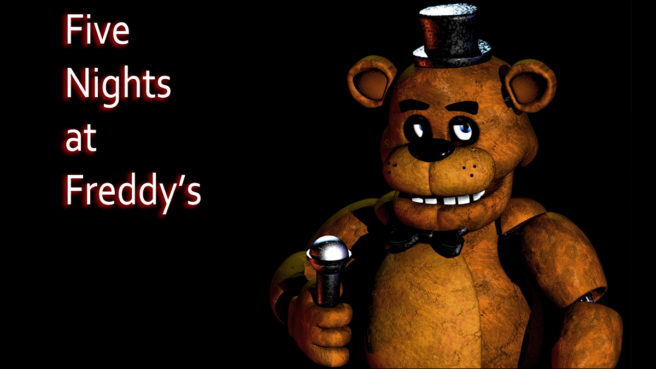 Listings on the eShops provide file sizes for a bunch of Switch games. These include the Five Nights at Freddy's games, The Touryst, and more.
Here's the full roundup:
WRC 8 FIA World Rally Championship – 13.6GB
Strike Force: War on Terror – 5.5GB
Real Heroes: Firefighter – 5.0GB
Overlanders – 4.9GB
Some Distant Memory – 2.4GB
Balthazar's Dream – 1.5GB
Sparklite – 1.3GB
Dead End Job – 1.2GB
Push the Crate – 1.2GB
Woven – 1.2GB
Cardpocalypse – 1.0GB
Mad Games Tycoon – 832MB
Tic Toc: A Tale for Two – 695MB
Scarlett Mysteries: Cursed Child – 593MB
Riverbond – 562MB
Electronic Super Joy – 451MB
Go! Fish Go! – 362MB
Baobabs Mausoleum Ep. 3 – 332MB
Real Pharma – 300MB
Jamestown+ – 299MB
Five Nights at Freddy's 2 – 280MB
Tactical Mind 2 – 273MB
Mars Power Industries – 215MB
Five Nights at Freddy's – 220MB
The Touryst – 204MB
Five Nights at Freddy's 3 – 161MB
SoccerDie: Cosmic Cup – 129MB
Holedown – 77.0MB
Draw Chilly – 75.0MB
Zen Chess Collection – 72.0MB
Sudoku Relax 3 Autumn Leaves – 57.0MB
The information above was pulled from eShop listings in North America, Europe, and Japan.
Source: Switch eShop
Leave a Reply