Switch file sizes – Friday the 13th, Fantasy Strike, more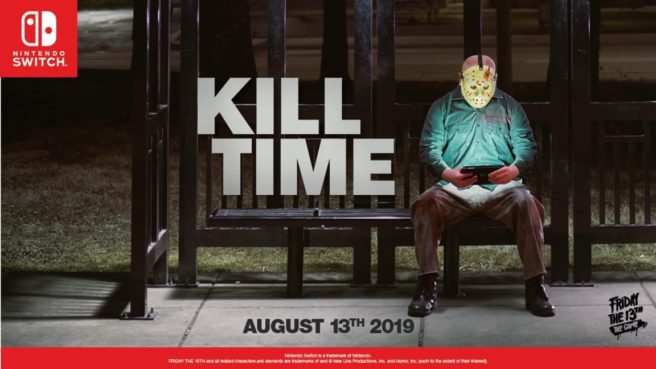 Listings on the eShops provide file sizes for a bunch of Switch games. These include Friday the 13th: The Game, Fantasy Strike, and more.
Here's the full roundup:
Friday the 13th: The Game Ultimate Slasher Edition – 3.5GB
Fantasy Strike – 3.5GB
Redeemer: Enhanced Edition – 3.2GB
Vektor Wars – 1.9GB
Dead in Vinland: True Viking Edition – 1.5GB
Zombie Driver Immortal Edition – 1.4GB
Hero Express – 379MB
Titans Pinball – 233MB
Asdivine Dios – 144MB
Super Mutant Alien Assault – 100MB
Wayout – 99.0MB
Paradox Soul – 57.0MB
The information above was pulled from eShop listings in North America, Europe, and Japan.
Source: Switch eShop
Leave a Reply