Switch file sizes – Fuser, Maid of Sker, Morbid: The Seven Acolytes, more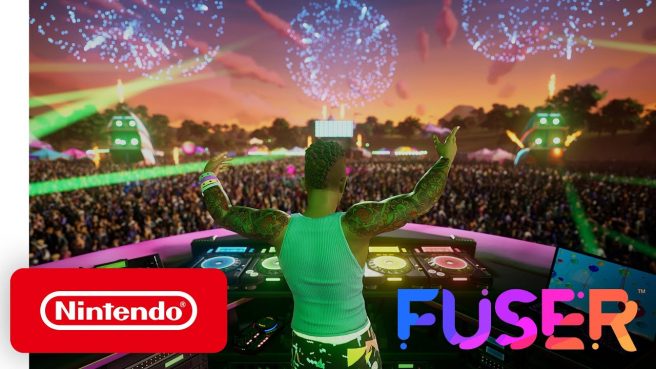 Listings on the eShops provide file sizes for a bunch of Switch games. These include Fuser, Maid of Sker, Morbid: The Seven Acolytes, and more.
Here's the full roundup:
Five Dates – 10.1GB
Fuser – 5.7GB
Maid of Sker – 3.7GB
Bus Driver Simulator – 3.0GB
Dreamo – 2.6GB
Beat Me! – 2.2GB
Eldrador Creatures – 1.3GB
Duck Life Adventure – 1.2GB
Slide Stars – 1.2GB
Apparition – 1.1GB
Who Wants to Be a Millionaire? – 992MB
Outbreak – 833MB
Grim Legends 3: The Dark City – 775MB
Accidental Queens Collection – 774MB
Out of Space: Couch Edition – 639MB
Alt-Frequencies – 510MB
Morbid: The Seven Acolytes – 487MB
Steampunk Tower 2 – 425MB
Pure Pool – 421MB
Art Sqool – 395MB
BrainZ – 339MB
Quiplash 2 InterLASHional: The Say Anything Party Game! – 334MB
BrainZ – 306MB
Nine Witches: Family Disruption – 276MB
Area 86 – 233MB
Suguru Nature – 208MB
Party Games: 15 in 1 – 208MB
QV – 202MB
Zombie Blast Crew – 195MB
Life of Boris: Super Slav – 129MB
Zombie's Cool – 128MB
Super Star Panda – 87MB
Vera Blanc: Full Moon – 63MB
The Explorer of Night – 53MB
The information above was pulled from eShop listings in North America, Europe, and Japan.
Source: Switch eShop
Leave a Reply