Switch file sizes – Inscryption, The Outbound Ghost, Soccer Story, more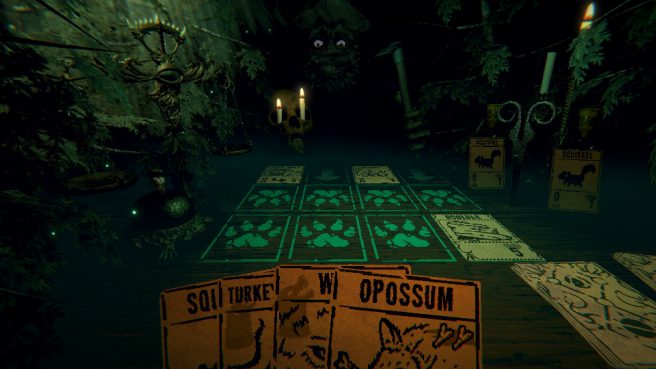 Listings on the eShops provide file sizes for a bunch of Switch games. These include Inscryption, The Outbound Ghost, Soccer Story, and more.
Here's the full roundup:
Kukoos: Lost Pets – 7.7GB
Inscryption – 4.0GB
Lover Pretend – 3.9GB
The Outbound Ghost – 3.5GB
Aery – Path of Corruption – 3.3GB
Grisaia Phantom Trigger 07 – 2.3GB
Napoleon Maiden Episode.1 A maiden without the word impossible – 1.7GB
Jitsu Squad – 1.1GB
Goonya Monster – 1.0GB
Soccer Story – 866MB
Drone Race Simulator Pilot Flight School Airplane Games Jet 2023 – 767MB
Megalan 11 – 615MB
Suhoshin – 602MB
Swordship – 565MB
Pixel Cup Soccer – Ultimate Edition – 501MB
The Crackpet Show – 451MB
Elevator Action -Returns- S-Tribute – 395MB
Sakura Succubus 6 – 269MB
Car Parking Madness School Drive Mechanic Car Games Simulator 2023 – 219MB
Japanese Escape Games The Room Without Doors – 218MB
Monster Impossible Truck No Limit Adventure Drive Simulator Sport 3D – 136MB
Popplings – 102MB
Pixel Game Maker Series Pearl Vs Grey – 101MB
Graze Counter GM – 99MB
Astronite – 94MB
Donut Dodo – 58MB
The information above was pulled from eShop listings in North America, Europe, and Japan.
Source: Switch eShop
Leave a Reply