Switch file sizes – LEGO 2K Drive, Tron: Identity, Coffee Talk Episode 2, more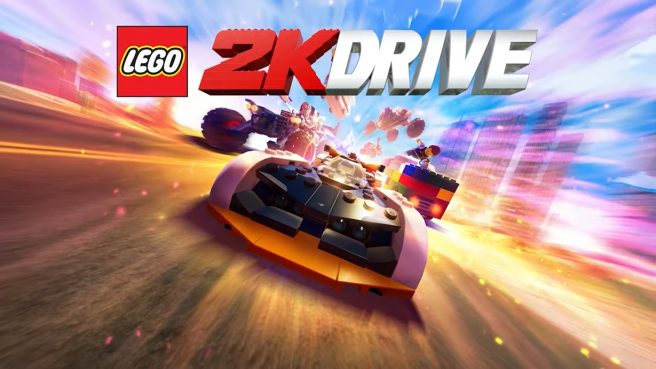 Listings on the eShops provide file sizes for a bunch of Switch games. These include LEGO 2K Drive, Tron: Identity, Coffee Talk Episode 2, and more.
Here's the full roundup:
Escape Room Bundle – 21.0GB
Batora: Lost Haven – 8.2GB
LEGO 2K Drive – 7.8GB
Tin Hearts – 5.8GB
TAPE: Unveil the Memories – 3.8GB
Lifeslide – 2.8GB
Tron: Identity – 2.5GB
Smile For Me – 1.6GB
BookyPets Legends – 1.3GB
God of Rock – 1.3GB
Alekon – 1.2GB
Tuya – 1.2GB
Kana Quest – 740MB
Super Cute Alien's Adventure – 565MB
Coffee Talk Episode 2: Hibiscus & Butterfly – 557MB
Labyrinth of Zangetsu – 482MB
Ratyboy Adventures – 258MB
Ultimate Anime Jigsaw Puzzle – 214MB
Goroons – 203MB
Dashing Orange – 159MB
Squares and Numbers – 128MB
The Answer is 42 – 127MB
Xiaomei and the Flame Dragon's Fist – 124MB
Lucky Slots – 115MB
Celebrity Slot Machine – 113MB
Tasty Slot Machine – 112MB
Pocket Academy 3 – 84MB
Fusion SHIFT – 77MB
Billy 101 – 46MB
Neko Rescue Tale – 34MB
The information above was pulled from eShop listings in North America, Europe, and Japan.
Source: Switch eShop
Leave a Reply