Switch file sizes – MLB The Show 23, Minecraft Legends, more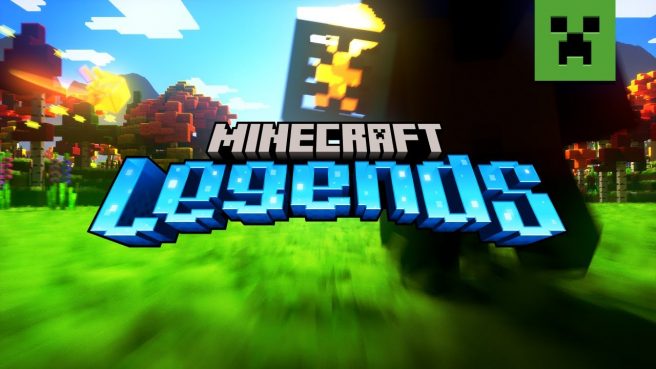 Listings on the eShops provide file sizes for a bunch of Switch games. These include MLB The Show 23, Minecraft Legends, and more.
Here's the full roundup:
MLB The Show 23 – 21.5GB
Minecraft Legends – 6.8GB
Afterthought – 5.2GB
A Fox and His Robot – 3.1GB
Youmandriver – 2.6GB
Flame Keeper – 2.4GB
Pronty – 1.8GB
Twice Reborn: A Vampire Visual Novel – 1.8GB
The Legend of Gwen – 1.6GB
Nadir: A Grimdark Deck Builder – 1.2GB
Souls of Chronos – 904MB
Choice of Life: Middle Ages 2 – 758MB
Rytmos – 644MB
Loot Box Simulator – Heroes of the Dark Age – 589MB
Legion of Doom – 546MB
Rob Riches – 495MB
Caverns of Mars: Recharged – 485MB
Ragdoll Rage: Heroes Arena – 348MB
Lucy Dreaming – 331MB
Dust & Neon – 320MB
Lucie's Potager – 308MB
Japanese Escape Games The Light and Mirror Room – 253MB
Montezuma's Revenge: 8-Bit Edition – 248MB
W.A.R.P. – 206MB
Alice in Wonderland – A jigsaw Puzzle – 197MB
Ruku's Heart Balloon – 174MB
Animals Names – 106MB
Chess Pills – 105MB
Go! Go! PogoGirl – 81MB
Pocket Witch – 61MB
Putrid Shot Ultra – 45MB
Ninja JaJaMaru: The Lost RPGs – 35MB
The information above was pulled from eShop listings in North America, Europe, and Japan.
Source: Switch eShop
Leave a Reply