Switch file sizes – Nexomon: Extinction, Giraffe and Annika, more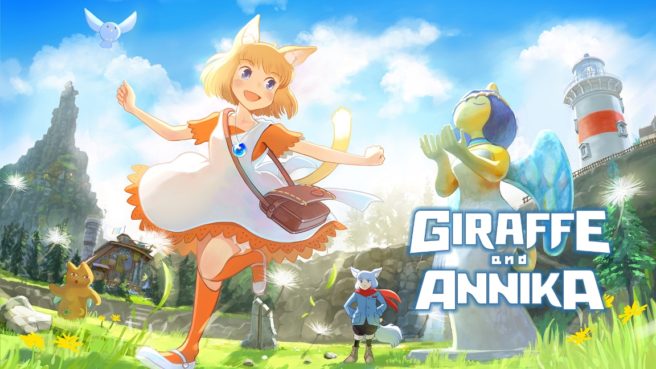 Listings on the eShops provide file sizes for a bunch of Switch games. These include Nexomon: Extinction, Giraffe and Annika, and more.
Here's the full roundup:
Aokana – Four Rhythms Across the Blue – 5.6GB
Titan Glory – 5.0GB
Is It Wrong to Try to Pick Up Girls in a Dungeon? Familia Myth Infinite Combate – 4.7GB
Nexomon: Extinction – 2.6GB
Frontline Zed – 2.5GB
Bite the Bullet – 2.4GB
Giraffe and Annika – 2.2GB
OkunoKA Madness – 2.0GB
Aery – Broken Memories – 1.4GB
Darkestville Castle – 1.4GB
Peaky Blinders: Mastermind – 1.4GB
Memory Lane – 1.1GB
City Bus Driving Simulator – 679MB
The Ambassador: Fractured Timelines – 538MB
Escape From Tethys – 499MB
Ultra Foodmess – 423MB
Mystery Mine – 279MB
Drink More Glurp – 274MB
Regina & Mac – 215MB
RogueCube – 152MB
Alphadia Genesis – 136MB
The information above was pulled from eShop listings in North America, Europe, and Japan.
Source: Switch eShop
Leave a Reply