Switch file sizes – Persona 5 Royal, Dragon Ball: The Breakers, more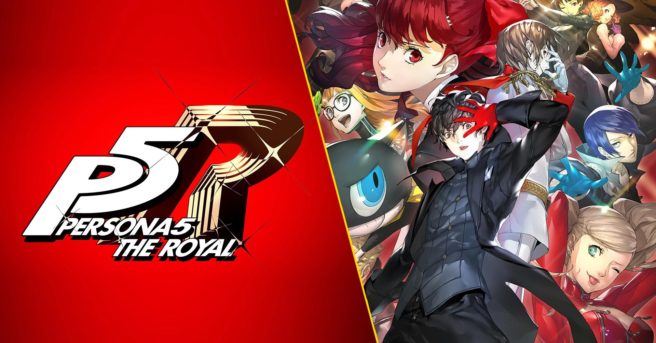 Listings on the eShops provide file sizes for a bunch of Switch games. These include Persona 5 Royal, Dragon Ball: The Breakers, and more.
Here's the full roundup:
Persona 5 Royal – 12.5GB
Alfred Hitchcock – Vertigo – 6.9GB
Dungeons 3 – Nintendo Switch Edition – 5.9GB
Dragon Ball: The Breakers – 3.8GB
DreamWorks Dragons: Legends of The Nine Realms – 3.3GB
Absolute Tactics: Daughters of Mercy – 1.5GB
Voodoo Detective – 1.5GB
Jack Move – 1.4GB
Life in Willowdale: Farm Adventures – 1.3GB
Family Man – 1.3GB
Mozart Requiem – 1.3GB
Gold Crusader – 1.1GB
SpiderHeck – 1.0GB
Moonscars – 631MB
Dead Invaders: Modern War 3D – 462MB
Dorfromantik – 388MB
Silent Sector – 276MB
Japanese Escape Games The Mansion of Tricks – 257MB
Kitten's Head Football – 237MB
BIRFIA – 208MB
SAOMI – 197MB
Queen's Garden – Sakura Season – 192MB
Reknum DX – 181MB
Paddles – 155MB
Plunder Panic – 145MB
Brutal Chase Turbo – 135MB
The Dark Prophecy – 77MB
The information above was pulled from eShop listings in North America, Europe, and Japan.
Source: Switch eShop
Leave a Reply