Switch file sizes – RWBY: Arrowfell, Wobbledogs, Blanc, more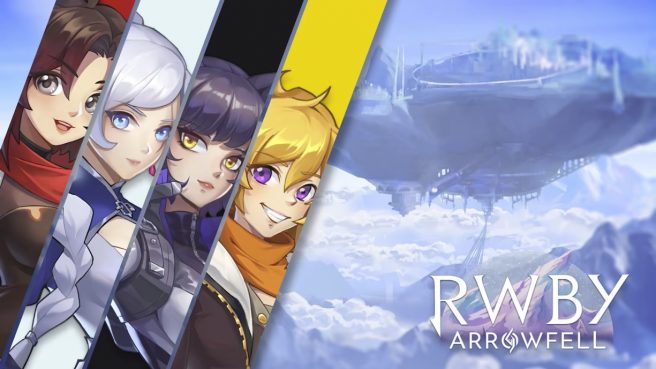 Listings on the eShops provide file sizes for a bunch of Switch games. These include RWBY: Arrowfell, Wobbledogs, Blanc, and more.
Here's the full roundup:
Saint Kotar – 6.7GB
Super Toy Cars Collection – 5.5GB
RWBY: Arrowfell – 4.8GB
Have A Nice Death – 2.9GB
Warp Drive – 2.5GB
Finding Paradise – 1.9GB
Wobbledogs Console Edition – 1.7GB
World Class Champion Soccer – 1.6GB
Freud's Bones – The Game – 1.3GB
Pid – 1.2GB
Savior of the Abyss – 917MB
Blanc – 635MB
Arctictopia – 551MB
Q Remastered – 394MB
Happy Animals Mini Golf – 388MB
The Kingdom of Gardenia – 383MB
Monmusu Gladiator – 382MB
Intrepid Izzy – 311MB
Primal Light – 224MB
JellyCar Worlds – 192MB
In Extremis DX – 192MB
McPixel 3 – 165MB
Railbound – 156MB
The Lost Labyrinth – 143MB
Pixel Game Maker Series VERZEUS – 127MB
The Bounty Huntress – 117MB
Cronostase Electric Collection – 106MB
The Closed Circle – 94MB
Slime's Journey – 49MB
The information above was pulled from eShop listings in North America, Europe, and Japan.
Source: Switch eShop
Leave a Reply