Switch file sizes – Samurai Shodown and more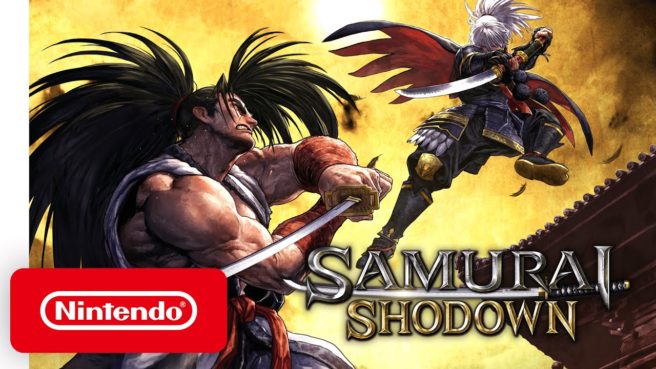 Listings on the eShops provide file sizes for a bunch of Switch games. These include Samurai Shodown and more.
Here's the full roundup:
Samurai Shodown – 9.3GB
Space Blaze – 1.3GB
DreamBall – 1.1GB
Barbarous: Tavern of Emyr – 955MB
SIMULACRA – 914MB
Defenders of Ekron: Definitive Edition – 809MB
Must Dash Amigos – 713MB
Regions of Ruin – 686MB
Farabel – 431MB
Rush Rally 3 – 406MB
Travel Mosaics: A Pairs Tour – 377MB
NekoMiko – 322MB
Wizards of Brandel – 221MB
Immortal Planet – 217MB
March to a Million – 205MB
Space Pioneer – 200MB
Smash Rush – 191MB
Dual Brain Vol.1 Calculation – 147MB
Breathing Fear – 58.0MB
The information above was pulled from eShop listings in North America, Europe, and Japan.
Source: Switch eShop
Leave a Reply