Switch file sizes – Summer in Mara, House Flipper, more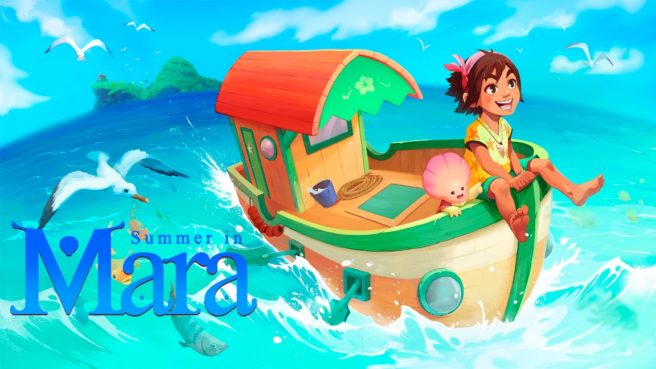 Listings on the eShops provide file sizes for a bunch of Switch games. These include Summer in Mara, House Flipper, and more.
Here's the full roundup:
Tower of Time – 6.2GB
Summer in Mara – 2.0GB
House Flipper – 1.7GB
The Coma 2: Vicious Sisters – 778MB
Rogue Robots – 655MB
Truck and Logistics Simulator – 478MB
Evan's Remains – 329MB
AntVentor – 311MB
The Forgotten Land – 246MB
Half Dead – 241MB
Polandball: Can Into Space – 205MB
Magazine Mogul – 192MB
Pew Paw – 58.0MB
The information above was pulled from eShop listings in North America, Europe, and Japan.
Source: Switch eShop
Leave a Reply