Switch file sizes – Warframe, Onimusha: Warlords, Abzu, more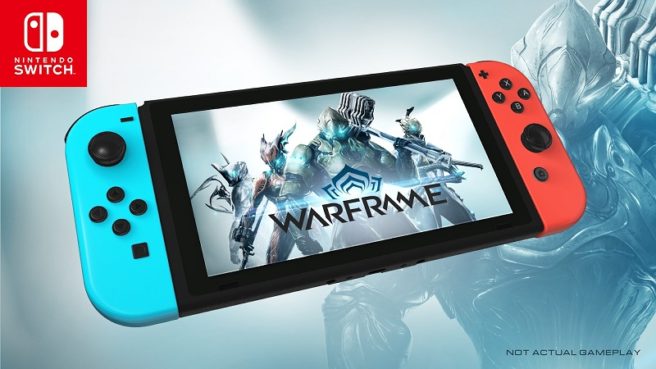 Listings on the eShops provide file sizes for a bunch of Switch games. These include Warframe, Onimusha: Warlords, Abzu, and more.
Here's the full roundup:
Warframe – 12.2GB
Onimusha: Warlords – 9.6GB
Youtubers Life: OMG Edition – 2.3GB
Ms. Splosion Man – 1.4GB
Mars: Chaos Menace – 1.4GB
Azbu – 1.3GB
Gelly Break – 947MB
Mimpi Dreams – 406MB
99Vidas: Definitive Edition – 404MB
Desktop Soccer – 297MB
Soap Dodgem – 231MB
Super Hydorah – 213MB
Tinboy – 201MB
RocketsRocketsRockets – 170MB
R-Type Dimensions EX – 165MB
Toast Time: Smash Up! – 98.0MB
Cattails – 93.0MB
Johnny Turbo's Arcade: Heavy Barrel – 71.0MB
The information above was pulled from eShop listings in North America, Europe, and Japan.
Source: Switch eShop
Leave a Reply