Switch launches December 10 in China, comes with New Super Mario Bros. U Deluxe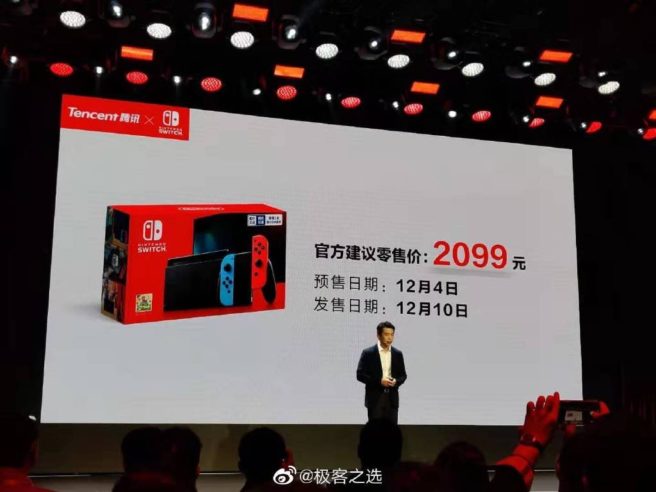 During a press conference today, an official release date was finally provided for Switch's launch in China. It will arrive on December 10 for RMB 2,099, which translates to $300. The package will come bundled with New Super Mario Bros. U Deluxe (as well as a one-year warranty).
Switch games will cost RMB 299 (about $42). New Super Mario Bros. U Deluxe is the first official game approved for sale, with others to follow. Mario Kart 8 Deluxe and Super Mario Odyssey can be pre-ordered, and other first-party titles are being prepared.
Titles made in China such as Icey and Chinese Parents are also planned to release. Tencent and Nintendo are working with Chinese developers to bring indie titles to the platform. The companies are also teaming up with AAA partners to bring additional third party titles to the China market. These include Chinese AAA partners such as Tencent's own Next Studio.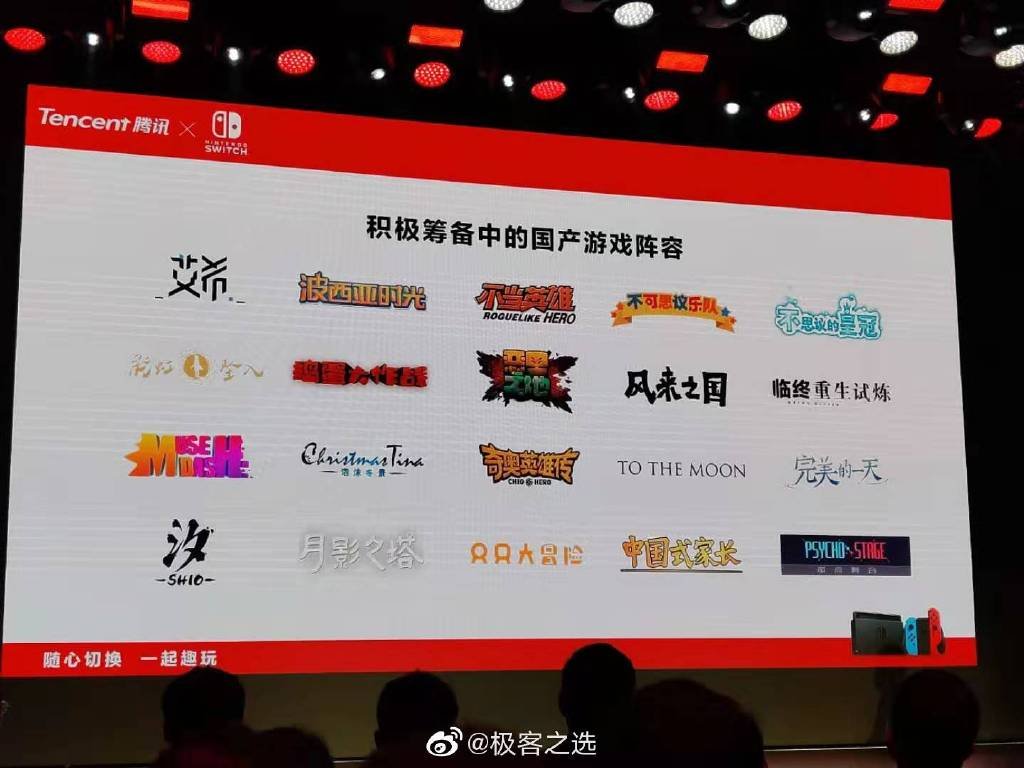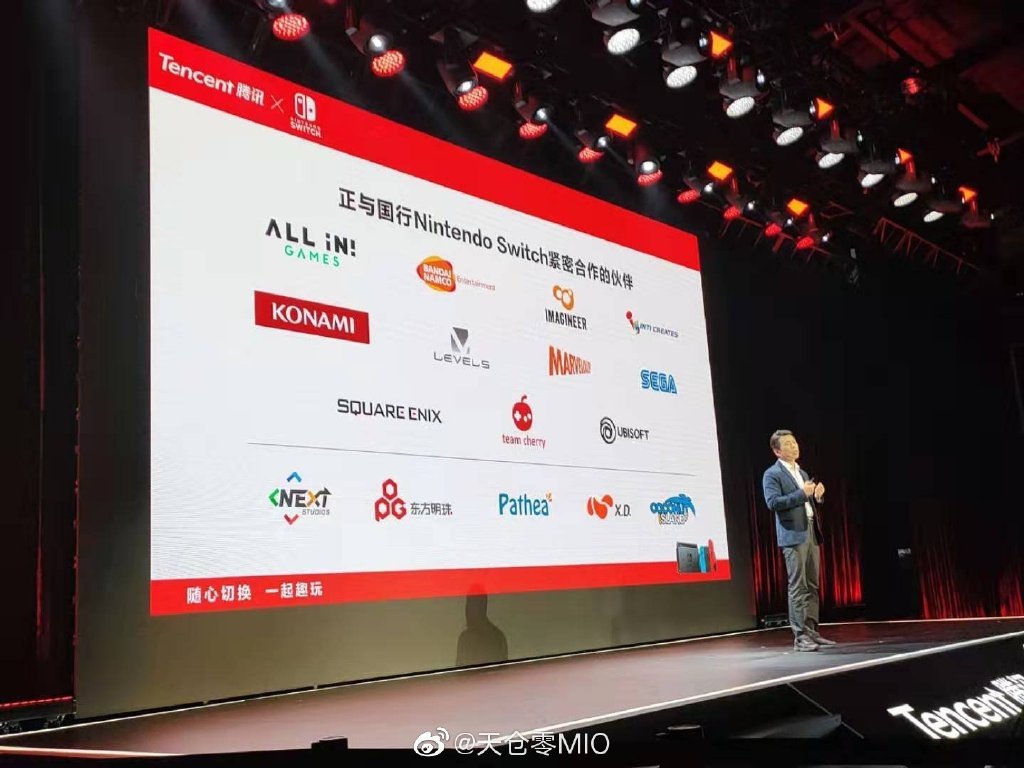 Local servers will be powered by Tencent for smooth online play. WeChat Pay will be supported as well.
Leave a Reply