Switch lets you manage friends on the system itself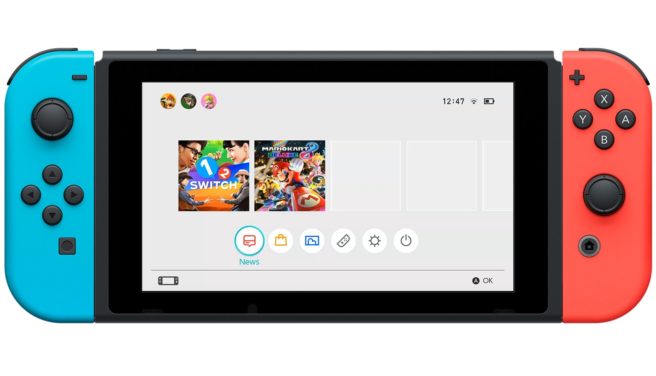 Much of what we've heard thus far regarding Switch and online features has been tied to the upcoming mobile app. When it comes to managing friends though, you'll be able to do that on the system itself.
Nintendo UK's specifications page for Switch confirms this piece of information directly. On the Home Menu, users will be able to "start games and select game settings", manage friends and user accounts, and access system settings.
Leave a Reply