Switch OLED dock can be purchased separately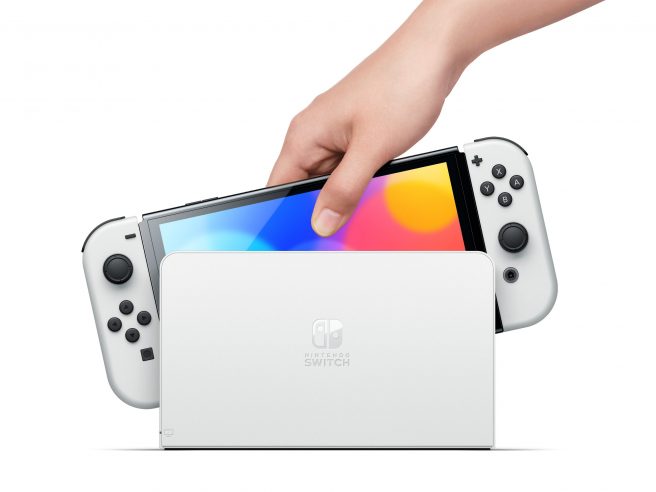 Alongside the new Switch OLED model, an updated dock will be included. It features a wired LAN port and rounded corners.
If you're not interested in the new OLED version of the Switch but would like to pick up the modified dock, you'll actually be able to do so. Nintendo confirmed plans to sell it through its online store. However, retailers will not be offering the dock.
A statement from Nintendo reads:
"The white dock and black dock will be sold separately (no HDMI cable, no AC adaptor, not in a package) on the Nintendo online store. It will not be sold at retail."
The Switch OLED model launches on October 8. Nintendo did not say when the standalone dock can be purchased.
Leave a Reply