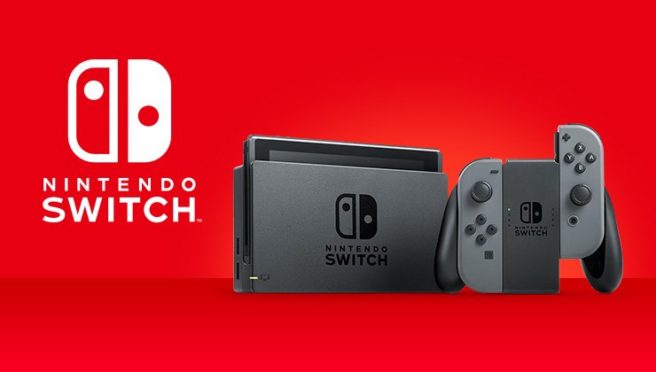 It's a big day for Switch, as the console has now turned four years old. The system released around the world on March 3, 2017. It's already March 3 in some territories, including Japan – hence why we're posting this now.
Switch has had an incredible run and has become one of Nintendo's most successful platforms of all time, and that's with the system only being at around halfway into its life cycle. Zelda: Breath of the Wild kicked things off at launch, and there have been a steady stream of top-notch titles since then. The concept of being able to play Switch as either a docked system or portable device has also been a hit.
We're still very much excited to see what else Nintendo has in store for Switch. The next year ahead should be another exciting one for the platform.
Leave a Reply