Tactical turn-based puzzle adventure Keen – One Girl Army announced for Switch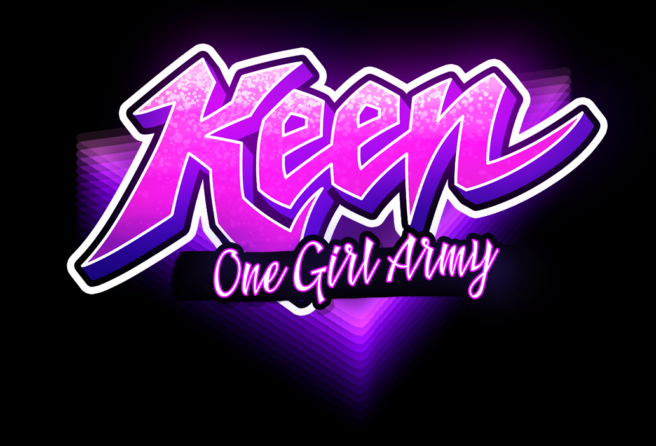 Phoenixx and Cat Ngiri are bringing tactical turn-based puzzle adventure Keen – One Girl Army to Switch. The title is set to release on the eShop June 25.
Here's an overview of the game, along with a trailer:
Strap on a pair of roller skates, hoist a razor-sharp sword and prepare to slice through more than 20 enemy types including zombies, robots and ninjas. Navigate sprawling maze-like dungeons set in mysterious forests, top-secret underwater labs, orbital military outposts and other exotic locations filled with challenging bosses. Help the heroine Kim save her village.

Hailing from a lineage of female warriors, Kim's island home is in peril. A corporation's insidious expansion plans threaten to bring 500 years of peace to an end, with only Kim's lightning-fast reflexes and weapons standing in the way.

Earn gadgets and powerups making her a true one girl army able to teleport past blockades, stun groups of foes, trap enemies and eradicate any obstacle along the way. Skate through ten enigmatic regions depicted in a cute but creepy art style, from the village Kim leaves behind through the Forest of Illusions on the way to the big city.
Keen – One Girl Army's pricing is set to $15.99 on the Switch eShop.
Source: Phoenixx PR
Leave a Reply