Tale of Ronin getting a Switch version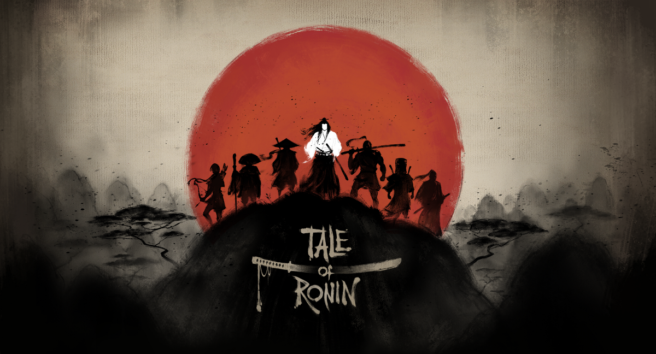 BitSummit's website has updated for the second day in a row with the confirmation of another Switch game. Tale of Ronin, initially announced last year, is now confirmed for the platform.
Tale of Ronin is an RPG "about the human side of the Samurai." We have an overview and trailer for the title below.
Tale of Ronin is a game about the human side of the Samurai. Live as a Ronin, survive the consequences of your choices in a dynamic world of turmoil and violence. An RPG game about camaraderie and betrayal, about war and peace, and above all honor, coming to PC and consoles.Tale of Ronin is the upcoming game by Dead Mage. Our extreme interest in the Samurai culture and RPG games with great player freedom led us to this game. Our aim is to focus on the unique human aspects of the fierce warriors which has not been portrayed very much in other games or media.FeaturesA dynamic world to explore and create your own story as a free Ronin.Focus on the human side of the Samurai and the role of their personal emotions in their adventures and combat.Simultaneous turn-based combat system that includes the details of Katana swordsmanship.Sekai System, you die, the world lives: play the story of a new Ronin in the same world after each death.Unique traditional Sumi-e art style providing a hand painted inky look and feel.A world setting standing on a fine line between reality and fantasy.
Leave a Reply