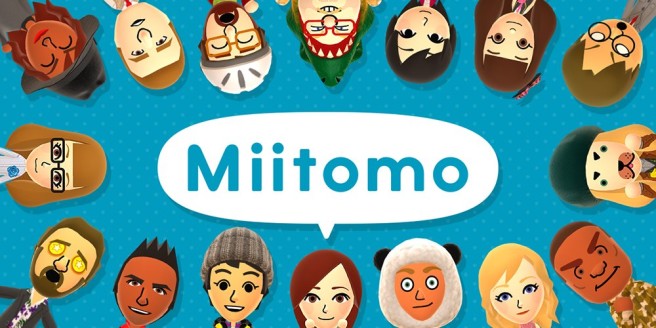 Miitomo launched on March 17, 2016. A little more than two years later, the app has officially ended.
After it was previously announced many weeks ago, Nintendo has pulled the plug on Miitomo. Attempting to access the mobile title no longer works as you'll instead be treated to a maintenance notice.
A short while before Miitomo ended, Nintendo left the following message:
Thank you for playing Miitomo!

As previously announced, the Miitomo app will no longer be available as of May 9, 2018 at 12:00 AM (PDT).

We've come a long way since the app was launched, and once again we want to thank everyone who's been involved.

We hope to go on to even bigger and better things in the future with Nintendo, and we hope you're there to share the fun.

We hope to see you again soon!
Leave a Reply