The Alliance Alive developer Cattle Call working on an unannounced Switch title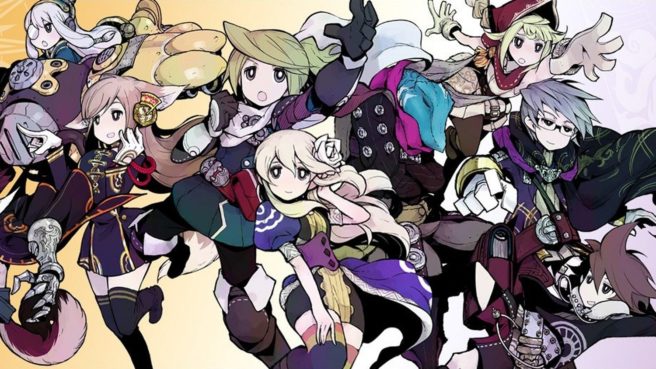 It appears that Cattle Call — the developers of such titles as The Alliance Alive and the Metal Max series — is currently developing an unannounced Switch game.
According to the company's official website, the Nintendo Switch is now listed under the heading of "Platforms Developed For". It is believed that this could be referring to either an original game or a co-developed title for the hybrid console.
It is unclear at this time if this new project may be related to a title that the company has previously worked on or ported.
Leave a Reply