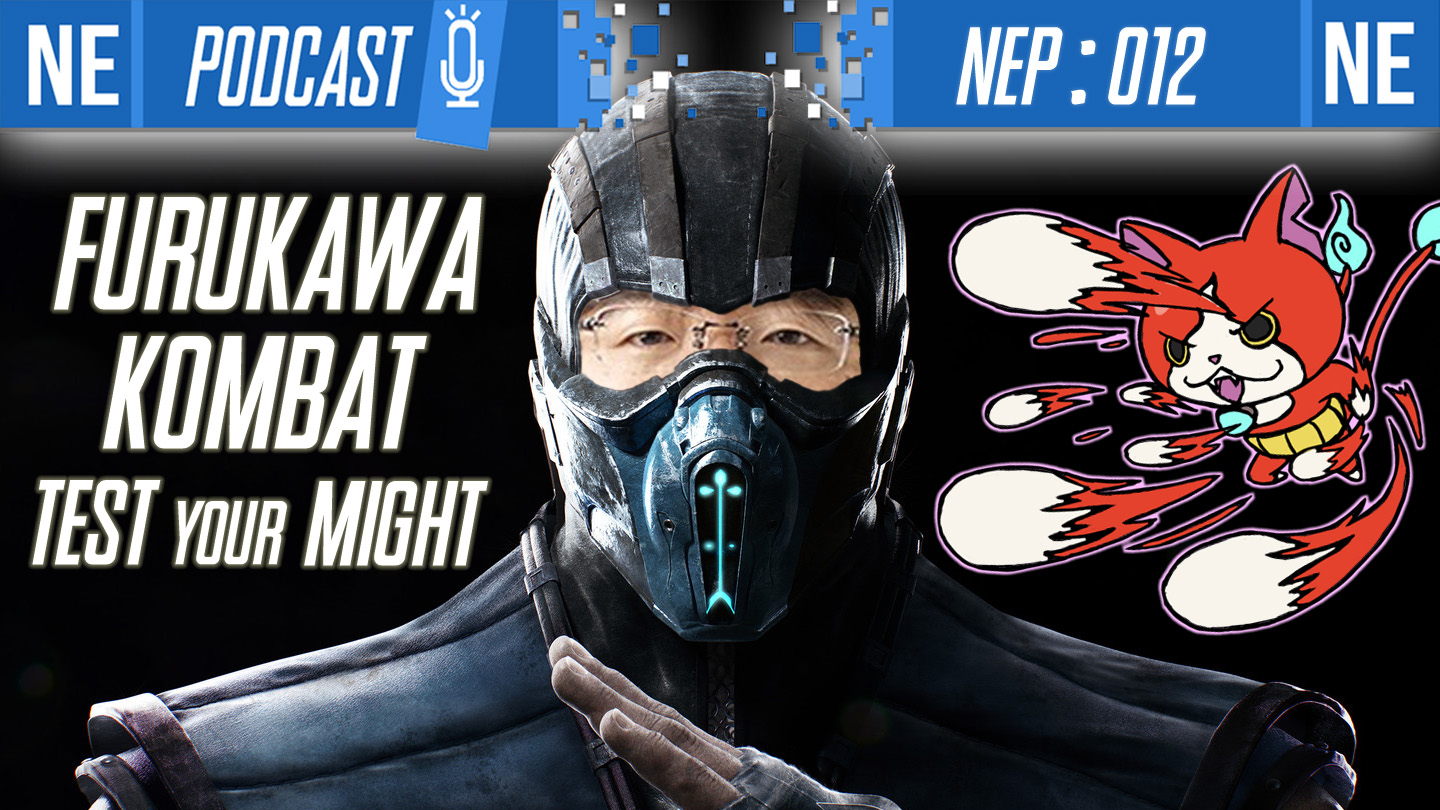 What up, kids and squids?!
This week on NEP, Oni and Galen go off the rails and discuss everything Nintendo under the sun. Plus, Oni's a little bit nicer to Galen this week. At least, he thinks so.
A ton of news and talking points came up this week – that and Oni's jetlag made for a great recipe for wacky thoughts and meandering topics for discussion. Furukawa's comments on Nintendo's future, SNES on Switch, NoR president shenanigans, and Persona's future on Nintendo consoles all get talked about, among other things.
Plus, Oni's kindness breaks under the pressure as he engages in "Kombat" with Galen over OPINIONS on VIDEO GAMES.
We hope you enjoy! Let us know what you want to hear from us! Check out below for topic details and timestamps!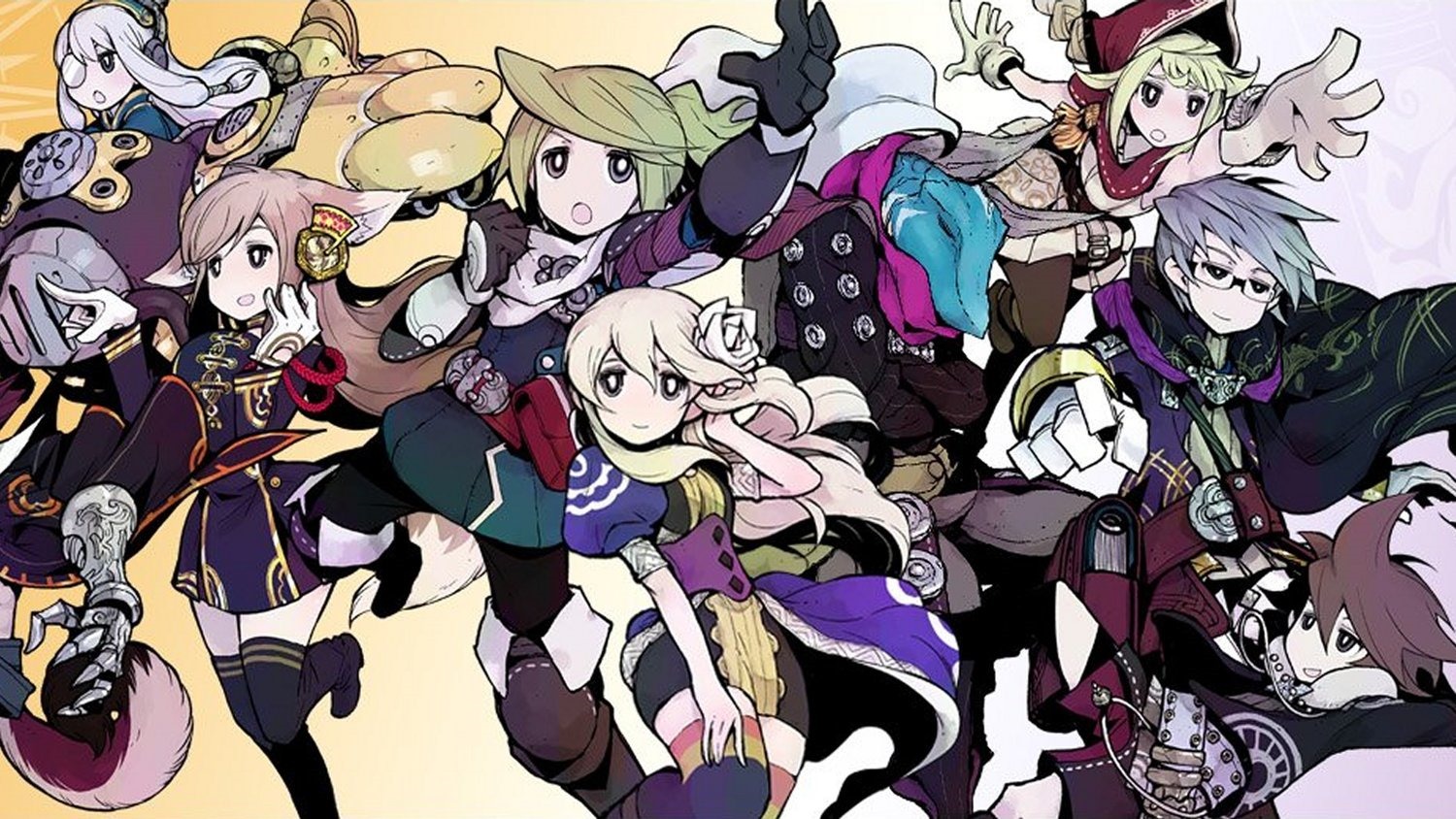 It appears that Cattle Call — the developers of such titles as The Alliance Alive and the Metal Max series — is currently developing an unannounced Switch game.
According to the company's official website, the Nintendo Switch is now listed under the heading of "Platforms Developed For". It is believed that this could be referring to either an original game or a co-developed title for the hybrid console.
It is unclear at this time if this new project may be related to a title that the company has previously worked on or ported.