The Escapist Indie Showcase announced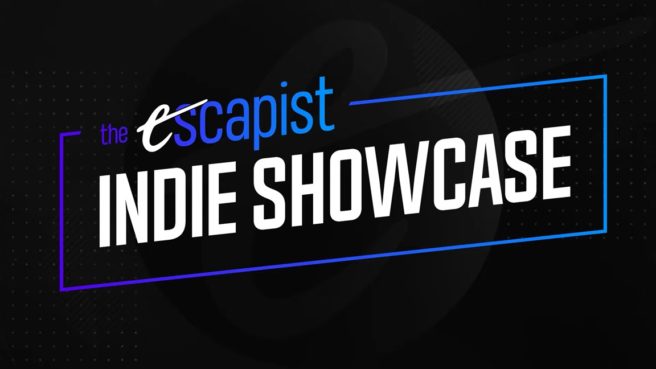 The Escapist, in partnership with GOG.COM, has announced the debut Indie Showcase event. It will be held between June 11 and June 14.
The fun begins on June 11 with a digital showcase featuring "over 70 different indie games from developers all around the world." It'll offer "new reveals and lots of gameplay," along with developer diaries.
Additional coverage will follow on YouTube and Twitch between June 12 and June 14. These days will allow fans to watch pre-recorded gameplay videos, interviews with the developers, and more.
Here's a teaser for the Indie Showcase:
Leave a Reply