The Indie Houses Direct announced for August 31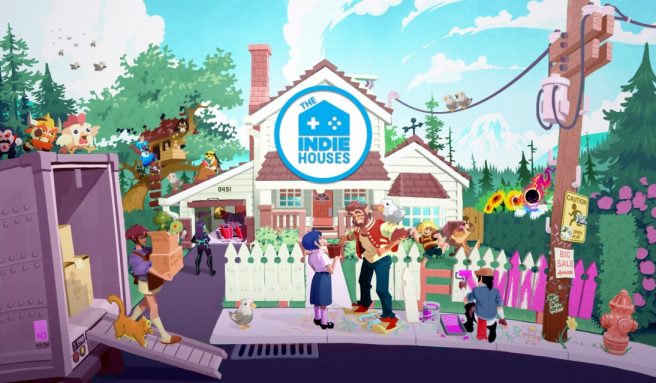 Seven international indie game publishers are coming together to create a collaborative initiative known as The Indie Houses. The goal is "to promote an environment that is centered around the sharing of knowledge between publishers rather than cutthroat competition."
Akupara Games, Fellow Traveller, Neon Doctrine, Raw Fury, Those Awesome Guys, Toge Productions, and Whitethorn Games are all a part of The Indie Houses. Other publishers may become involved in the future.
To kick off the group's establishment, The Indie Houses Direct will be held on August 31. The hour-long event will feature new game announcements, never-before-seen content, updates and reveals, developer live streams and Q&A sessions, the African Developer Prototype Fund, and more.
The Indie Houses Direct will air on YouTube and Twitch.
Leave a Reply